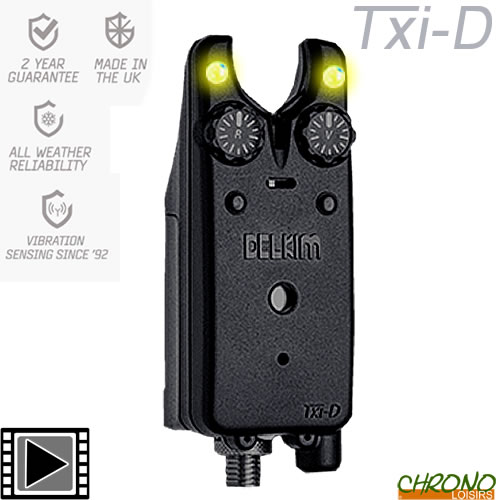 Delkim detection is considered among the best in the market for carp fishing. Great reliability and excellent quality in cutting-edge technology from England !
Détecteur Delkim New Txi-D Jaune
Détecteur Delkim New Txi-D Jaune
Détecteur Delkim New Txi-D Jaune
Delkim est à la pointe de la technologie de détection de touche depuis plus de 35 ans.
Le système unique de détecteur de vibration Piezo a révolutionné l'indication des touches dès sa commercialisation en 1992. La gamme de détecteurs, incluant le célèbre Tx-i est restée inégalée dans le domaine du contrôle de la sensibilité, des micro-réglages et par-dessus tout… de la détection de touches.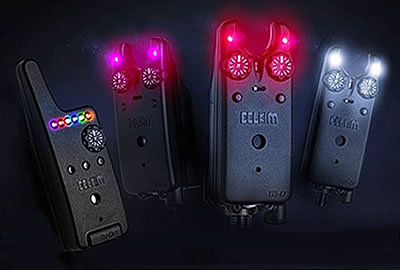 Tous les produits Delkim sont mis au point, fabriqués et testés au Royaume Uni et s'accompagnent d'une fiabilité légendaire par tous les temps, ainsi que d'une garantie de 2 ans.
Aujourd'hui, grâce à l'évolution grandissante des technologies de pointe en matière d'électronique et à la suite d'une demande énorme de la part des carpistes de l'Europe entière, Delkim est fier de nous présenter le dernier né de leur bureau d'étude, le très attendu Txi-D et son récepteur le Rx-D.
Delkim a puisé dans son savoir faire et le retour d'expérience de milliers de carpistes à travers le monde entier pour nous proposer cette version « updatée » du célèbre Tx-i.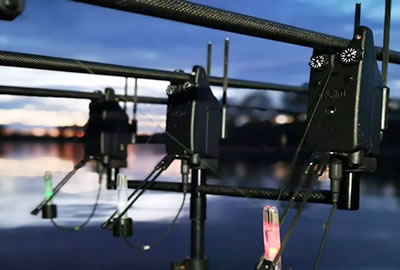 Caractéristiques techniques des détecteurs Txi-D :
Système de détection des vibrations éprouvé et testé
Traitement du signal numérique (breveté)
Contrôle de la vitesse du bip (breveté)
Emetteur radio numérique avec test de portée
Protection contre les intempéries améliorée
Anti-vol doté d'un capteur de mouvement IMU (breveté)
Design compact : 30% plus petit que la précédente version
Paramètres de LED améliorés
Mode LED furtif
Deux LED haute visibilité
Prise de sortie pour hanger Delkim NiteLite
Fonction Muet
64 réglages de tonalité numérique
Préférences utilisateur mémorisées
Économie d'énergie améliorée
Étui rigide moulé fourni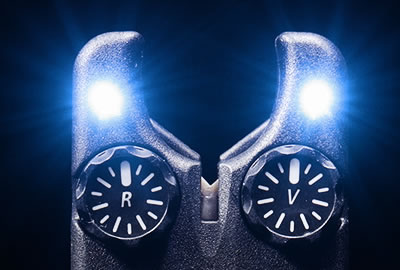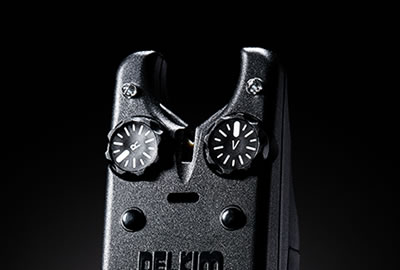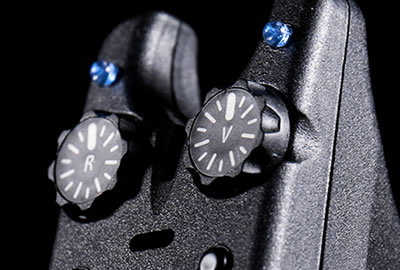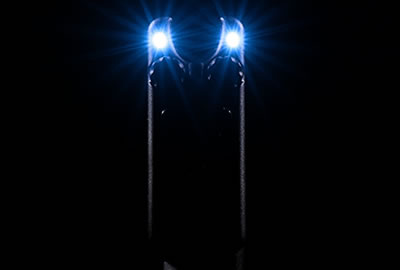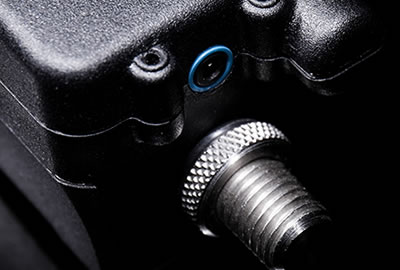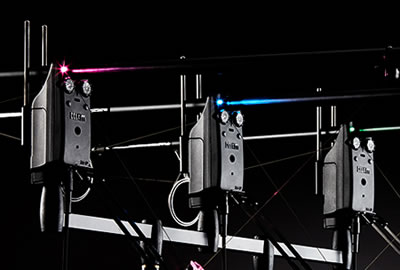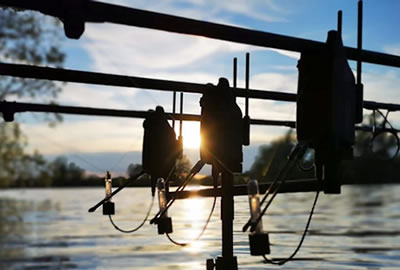 Customers who bought this item also bought :