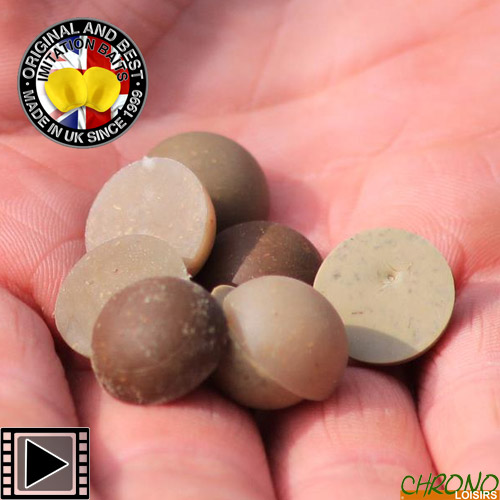 Enterprise Tackle is the undisputed leader in making bait imitations for carp fishing. These imitations are used by the best specialists in Europe. The choice is impressive!
DEMI BOUILLETTE ENTERPRISE TACKLE 15MM BROWN'S (PAR 8)
1
€
00
DEMI BOUILLETTE ENTERPRISE TACKLE 15MM BROWN'S (PAR 8)
Demi Bouillette Enterprise Tackle Half Boilies 15mm Brown's
Nos Half Boilies viennent compléter notre gamme et proposent une vrai alternative pour tous les carpistes qui aiment pêcher avec des présentations équilibrées de type « bonhomme de neige ».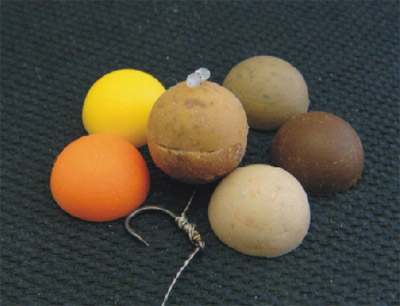 Les Half Boilies offrent un présentation équilibré soigné.
Une Half Boilies combinée à une demi bouillette de 14/16mm permet de réaliser une présentation équilibrée. Choisissez une Half Boilies fluo pour augmenter l'attraction visuelle de votre esche ou utilisez une couleur plus naturelle pour plus de discrétion.
Grâce aux Half Boilies, vous êtes désormais certain de ne plus pêcher à la goutte d'eau si les écrevisses ou les poissons blancs sont venus rendre visite à votre amorçage. Conditionné par 8 (2 jaune fluo, 2 orange fluo, 2 blanche fluo et 2 rose fluo).
Customers who bought this item also bought :