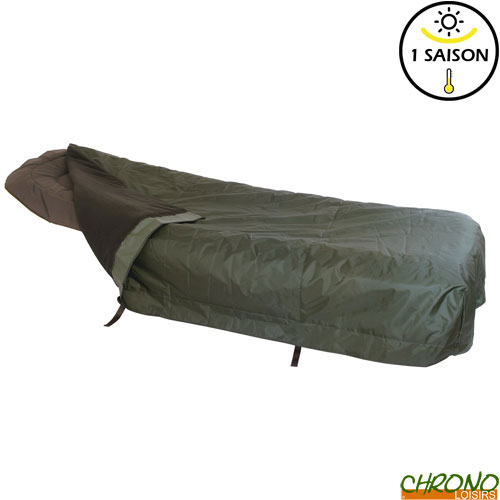 The Pelzer brand makes it a point of honor to offer robust, reliable and functional products, so that each session brings you even more pleasure and success! We are proud to offer you Pelzer products exclusively on the French market! And to all European carpanglers !
Couverture Etanche Pelzer Raincover
10
€
00
Couverture Etanche Pelzer Raincover
Couverture Etanche Pelzer Raincover
Parfaite pour les sessions rapides durant la période estivale, cette couverture peut être utilisé seule pour en complément d'un duvet durant les périodes froides.
Elle possède un intérieur polaire et un Nylon étanche sur la partie extérieur pour vous permettre d'être protégé de l'humidité matinale ou d'une petite averse qui pourrait vous surprendre durant la nuit.
Elle est équipé d'un système de fixation qui permet de la solidariser du bed chair pour vous évitez de la retrouver à terre suite à un départ nocturne.
Ces longs cotés débordants vous permettrons de protéger efficacement vos affaires sous votre bed chair si vous n'avez pas de parapluie pour vous abriter.
Intérieur de type "peau de mouton" 100% micro Polyester, extérieur 100% Nylon 420D.
Dimensions : 200cm x 135cm.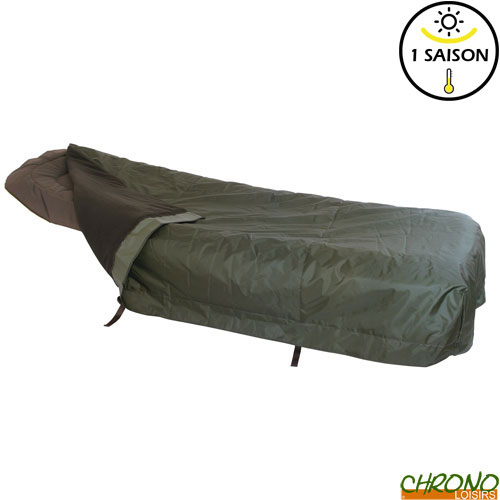 Customers who bought this item also bought :