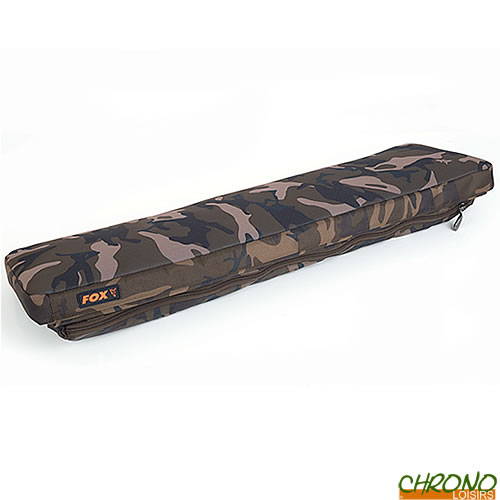 Fox is the largest distributor of specialized fishing tackle for carp. Who are the carp anglers who have never heard of products such as Swingers, FOX box systems, Microns. This is proof of a permanent desire for innovation and progress policy, both in design and in product development.
Coussin Siège Fox Boat Seat Camou
Coussin Siège Fox Boat Seat Camou
Coussin Siège Fox Boat Seat Camou
Coussin en mousse haute densité de 30 mm avec base en polyester renforcé et assise en néoprène. Se fixe facilement sur le banc de votre bateau pour plus de confort.
Inclut une housse imperméable de couleur camouflage Fox, qui peut être rangée dans une poche zippée sur le siège. La housse peut être retiré rapidement d'une main si vous avez une canne dans l'autre.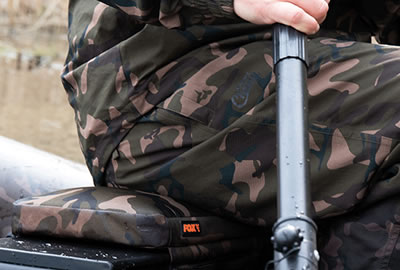 Les sangles Velcro sont larges, ce qui leur permet de s'adapter à la grande majorité des pneumatiques sur le marché.
Tissu principal 60% Polyester/40% Néoprène
Rembourrage 70% Polyethylène/30% Polyester
Dimensions : 70cm x 20cm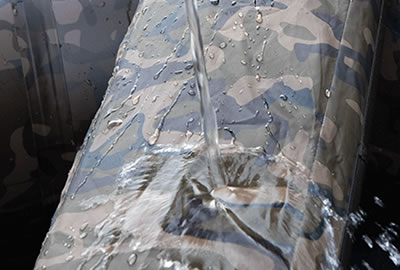 Housse de protection étanche fourni avec le siège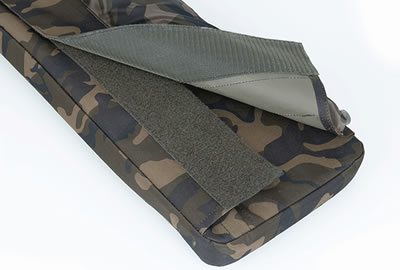 Large sangle Velcro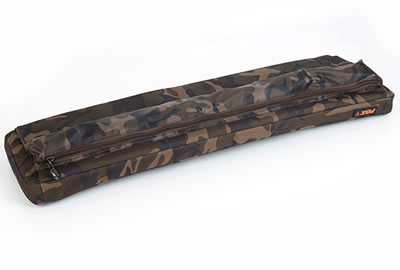 Rangement intégré pour la housse de protection
ÉTAPES D'INSTALLATION :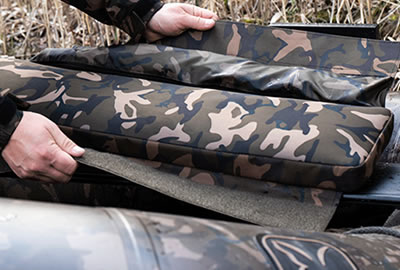 1) Installer le siège sur votre banc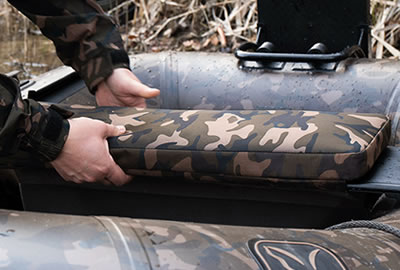 2) Fixer le à l'aide des bandes Velcro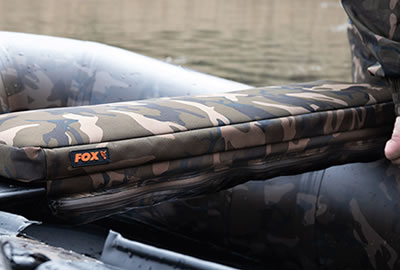 3) Une poche de rangement est présente sous le siège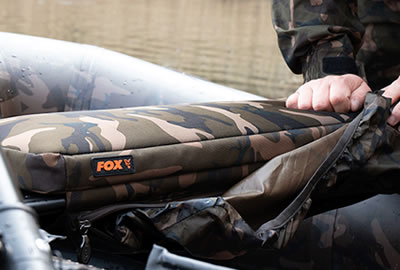 4) En cas d'intempéries, sortir la housse étanche de son emplacement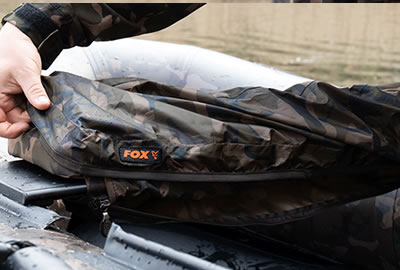 5) Installer la housse de protection étanche sur le siège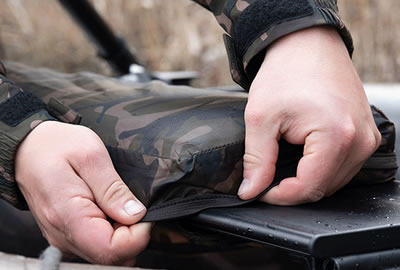 6) Une fois en place, vous n'avez plus qu'à profiter de votre nouveau siège !
Customers who bought this item also bought :