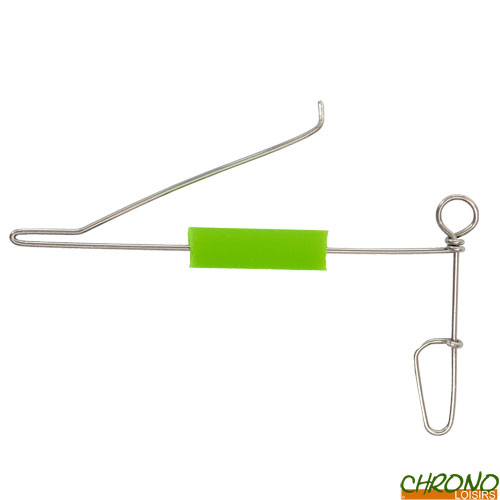 Black Cat only offers catfish fishing equipment. Stefan Seuß, one of the best catfish fishermen in the world, has developed a range for Rhino and Black Cat, which offers the fisherman exactly what he is looking for. The equipment has been seriously tested for two years. During the test outings, no less than 150 catfish were caught, three of which weighed more than 90 kilograms (97.4 kg, 98.5 kg and 102.8 kg).
CONNECTEUR SILURE BLACK CAT VERTICAL RIG 9CM
2
€
00
CONNECTEUR SILURE BLACK CAT VERTICAL RIG 9CM
Ce sont souvent les accessoires qui sont exposés aux plus fortes contraintes. Seuls des fils, hameçons et émerillons de toute première qualité permettent de mettre au sec la proie ferrée.
Connecteur Silure Black Cat Vertical Rig 9cm
Ce montage spécial verticale permet de changer le plomb à n'importe quel moment pour s'adapter au courant ou aux conditions rencontrées.
Le leurre est simplement relevé au niveau du bas de ligne et la pêche peut alors commencer !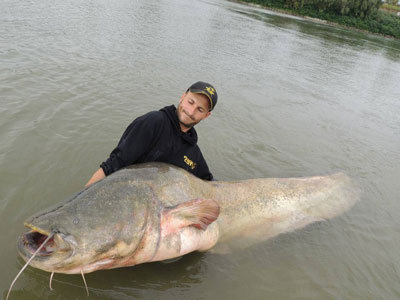 Customers who bought this item also bought :