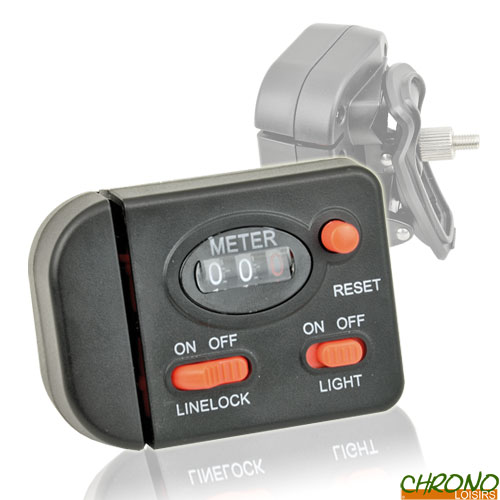 CarpZoom is a new brand in the field of fishing equipment and baits. In order to tackle the European market, CarpZoom is surrounded by a group of experts with strong experience in the fishing industry. This aims to provide end consumers with an improved and wider product range year after year.
Compteur Métrique Carp Zoom
2
€
00
Compteur Métrique Carp Zoom
Compteur Métrique Carp Zoom
Idéal pour garnir de nylon ou de tresse vos moulinets avec une grande précision, il vous permettra par exemple de répartir équitablement la quantité de nylon contenu sur une bobine de 1000m sur l'ensemble de vos bobines.
Fixation simple et efficace à l'aide d'une pince pour vous permettre de facilement le mettre en place au dessus du porte moulinet.
Finition qualitative, solidité irréprochable et fonction "back light" pour vous permettre une utilisation de nuit.
Fonctionne avec 2 piles LR1130 (non fournis).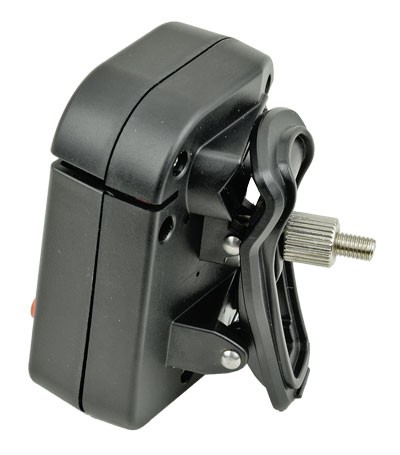 Customers who bought this item also bought :