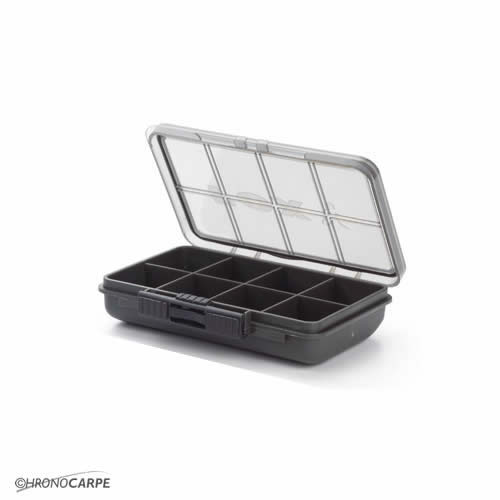 Fox is the largest distributor of specialized fishing tackle for carp. Who are the carp anglers who have never heard of products such as Swingers, FOX box systems, Microns. This is proof of a permanent desire for innovation and progress policy, both in design and in product development.
Complément Fox F Box Boîte 8 cases
3
€
00
Complément Fox F Box Boîte 8 cases
Ces boîtes de pêche ingenieuses sont conçues pour recevoir tous les accessoires de montage en utilisant une serie de petites boîtes et de dévidoirs F Box Fox. Couvercles transparents et incassables, charnières renforcées ainsi qu'une fermeture sécurisée ainsi que les joints d'étancheité. Une graduation métrique sur les couvercles facilitera tous vos montages. Les boîtes F Box Fox avec les accessoires compatibles sont utilisées par les carpistes spécialistes de loisirs ou de compétitions.
Complément F Box Fox Boîte 8 cases
Boîte intégrale à 8 compartiments comprenant 2 rangées de 4 compartiments aux dimensions égales. Parfait pour organiser efficacement tous vos composants pour montages et bas de lignes.
Dimensions : 104mm x 65mm x 25mm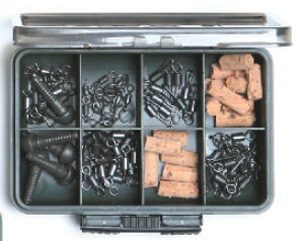 Customers who bought this item also bought :