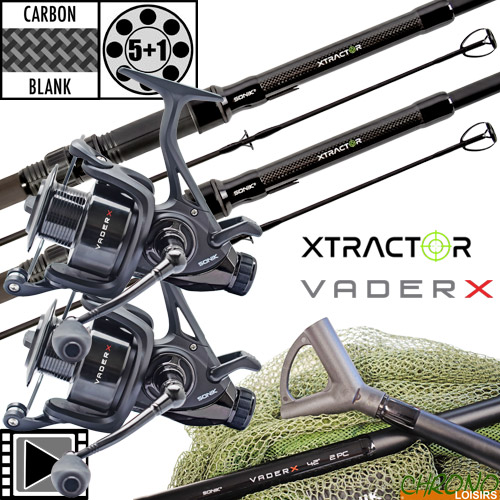 We are proud to offer Sonik products that have quickly gained a solid reputation for reliable performance and excellent value for money! Recognized worldwide, Sonik is one of the best references on the carp fishing market!
Combo Sonik Xtractor 9' 3.5lbs VaderX FS (par 2) + Epuisette
160
€
00
Combo Sonik Xtractor 9' 3.5lbs VaderX FS (par 2) + Epuisette
Combo Sonik Xtractor 9' 3.5lbs VaderX FS (par 2) + Epuisette
Canne Sonik Xtractor 9' 3.5lbs
Les cannes Xtractor entrent dans la gamme Sonik de manière fracassante !
Cette nouvelle génération de cannes ultra compactes présente un rapport qualité prix tout simplement imbattable !
Les aficionados de pêches mobiles, en bateau ou du stalking ont enfin leurs cannes pour extraire les plus belles carpes où que ce soit et quelles que soient les conditions !
Blank fin, en fibre de carbone noir satiné et mat à action progressive
Anneaux noirs super-légers M-SERIES DL
Anneau de tête avec bague en céramique anti-frappe résistante
Jeu d'anneau ID 40mm à 12mm
Porte moulinet DPS noir de 17 mm pour loger tous les moulinets
Clip Sonik profilé personnalisé et non agressif
Talon slim full shrink japonais en caoutchouc rétractable
Capuchon bout à bout anodisé noir gravé au laser avec le logo «S»
Longueur de transport 9ft 113cm (44")
Informations techniques

Longueur

Brins

Puissance

Anneaux

9' (270cm)
2
3lbs
Sic ID
Moulinet Sonik Débrayable VaderX 6000FS
Basé sur le très populaire VaderX 5000, cette nouvelle version plus grosse est idéale pour être utilisée sur des cannes courtes (9' ou 10'), de plus en plus utilisé sur les petits étangs.
Conçu avec les mêmes caractéristiques techniques que les modèles Tournos 5000, ce moulinet ravira les carpistes à la recherche d'un modèle fiable et compact.
Avec une capacité de ligne généreuse et un frein puissant rapide à régler, le VaderX 6000 devrait rapidement devenir un « best seller » chez Sonik.
Corps et rotor en graphite léger haute résistance
5+1 roulements à billes inoxydables
Fourni avec deux bobines en aluminium anodisé usinées CNC
Anti-retour instantané
Arbre principal en acier inoxydable
Poignée en aluminium massif usinée CNC
Clip ligne surdimensionné
Informations techniques

Roulements

Ratio

TMV

Capacité

Bobine Sup.

Poids

5+1

5.5:1

NC

-

1

NC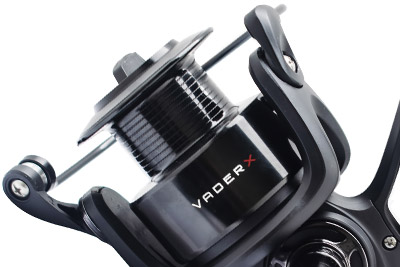 Bobines en aluminium anodisé usinées CNC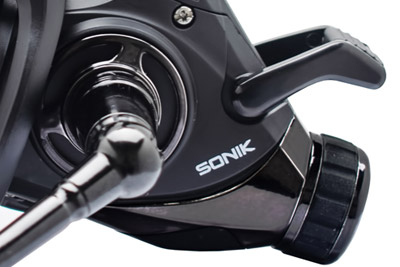 Corps et rotor en graphite léger haute résistance
Epuisette Sonik Vaderx 42" Manche 2 parties
L'épuisette VADERX est fabriquée avec le même soin du détail que les cannes de la même série. Elle est réalisé à partir d'un manche fin, léger mais robuste composé de deux éléments.
Les bras de filet super rigides avec protecteurs d'extrémité incurvés sont associés à un maillage vert de profondeur moyenne alors que le bloc de tête robuste vous permettra de monter/démonter les bras de filet avec une grande facilité.
Avec une finition noire mate discrète, cette épuisette correspondent parfaitement à nos cannes.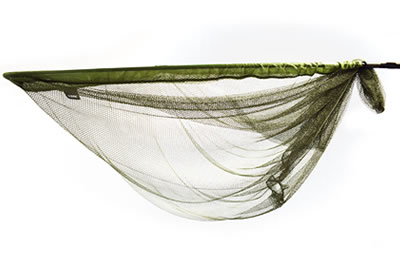 Poignée et bras de filet en composite de carbone rigide
Bloc d'épandage en composite de carbone renforcé avec retenue de filet
Maillage hexagonal vert foncé à écoulement facile
Capsule anodisée et gravée au laser
Longueur du manche : 180cm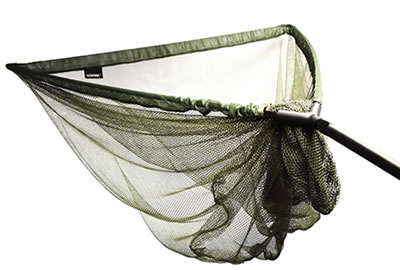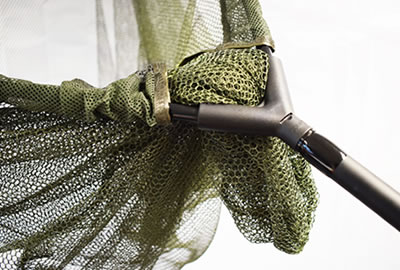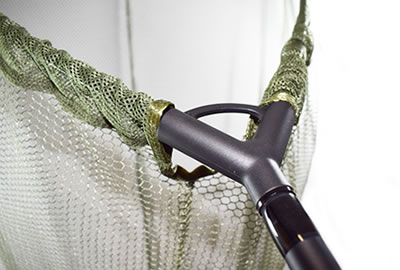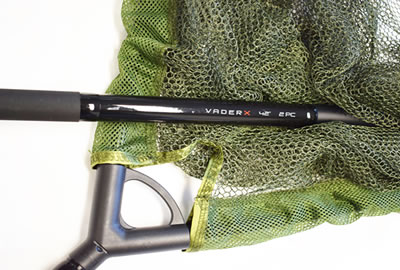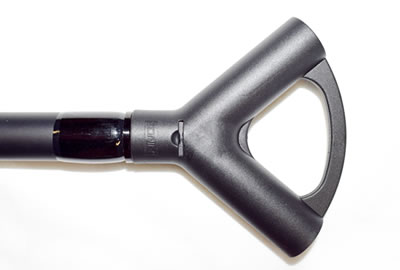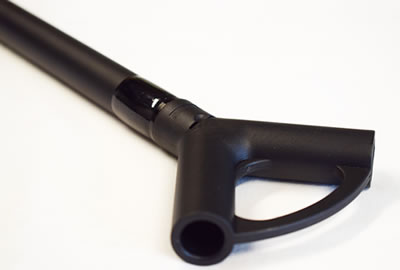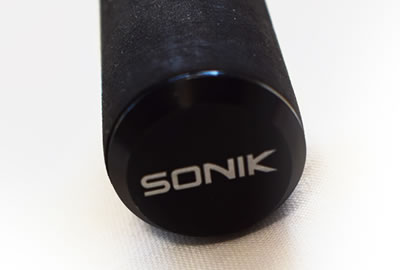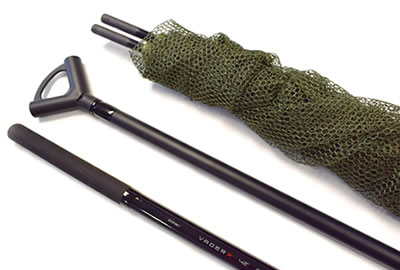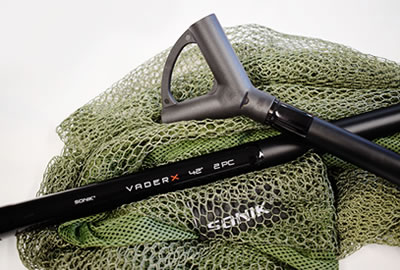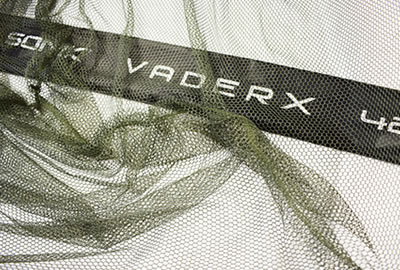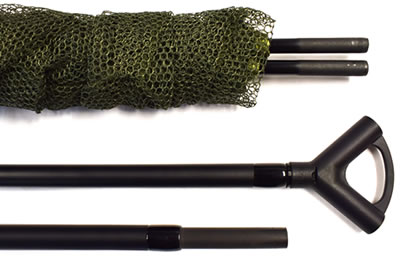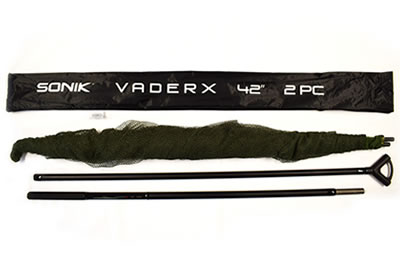 Customers who bought this item also bought :