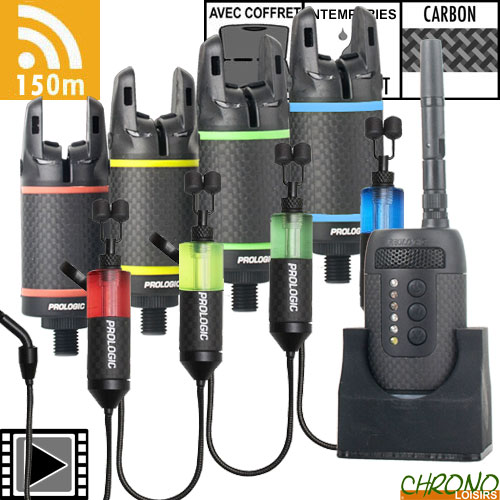 The concept conveyed by the Prologic brand is simple: develop quality fishing tackle for carp with an unambiguous approach. These are good products at affordable prices.
Coffret Prologic Centrale 4 Détecteurs K3 + 4 Hangers K3
44
€
90
Coffret Prologic Centrale 4 Détecteurs K3 + 4 Hangers K3
Coffret Prologic Centrale 4 Détecteur K3
Nous avons travaillé sur ce projet pendant près de deux ans, notre but étant de produire un indicateur compact réellement étanche et solide, combinant toutes les technologies vraiment nécessaires à la pratique de la pêche moderne de la carpe, le tout dans un look agréable !
Et bien… nous pouvons dire que nous y sommes parvenus ! Bienvenue à la famille des détecteurs 3K ! Le bâti est réalisé dans une combinaison d'aluminium, de carbone 3K découpé à la machine et de nylon haute résistance.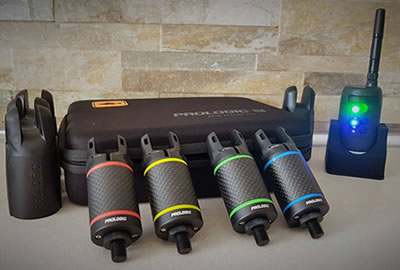 Cette construction spéciale permet au 3K de recevoir la certification d'étanchéité IPX6.
De manière à réduire la taille des détecteurs et la consommation des piles, nous avons pris la décision de nous passer du réglage de tonalité. Le volume sonore est ainsi plus élevé, la sobriété parfaite et la compacité maximale !
Afin de vous permettre de personnaliser vos détecteurs, chaque coffret est livré avec un jeu de joints de couleur (vert, jaune, rouge et bleu) qui vous permettront de modifier la couleur de ceux initiale présent sur les détecteurs (joints de couleur noir).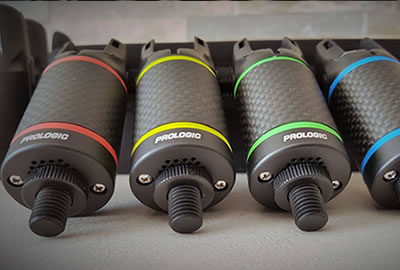 4 niveau de volume (dont le mode silencieux)
5 niveaux de sensibilité
Étanche : IPX6
Mode silencieux temporaire (30s)
2 inserts isotopes
Carbone 3K usiné et aluminium
Portée jusqu'à 150m
Fonctionne avec une pile CR2 3V (non fournie)
Protection incluse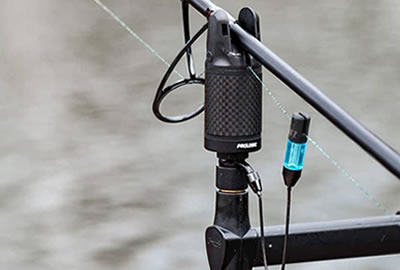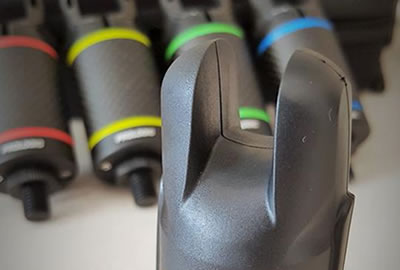 Coffret 4 Hangers Prologic K3
Ces nouveaux balanciers ont étés conçus pour être utilisés avec les nouveaux détecteurs Prologic K3.
Fabriqués en plastique acrylique ainsi qu'en carbonne haut module et équipés de clip ligne en PTFE, ces nouveaux hangers sont à la fois solides, légers et élégants !
Le coffret ce compose de 4 hangers (Vert, Jaune, Rouge et Bleu).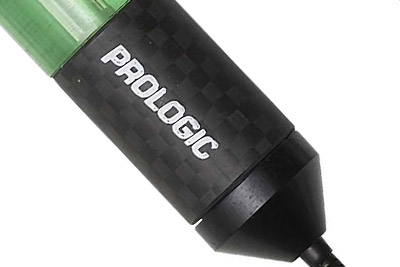 Clip de ligne en PTFE haute densité
Corps en plastique acrylique et carbone 3K
Poids supplémentaire de 8g inclus
Idéal pour être utilisé avec les Détecteurs Prologic 3K
Livré dans un coffret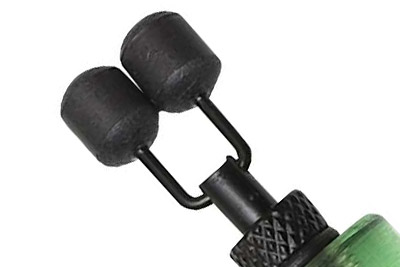 Clip de ligne en PTFE haute densité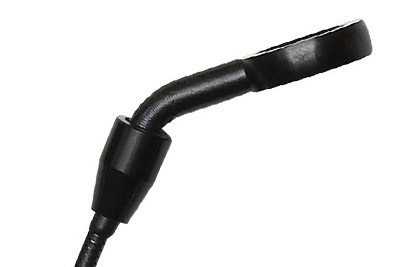 Fabriqué en plastique acrylique solide
| Quantity | Ref | Name | + |
| --- | --- | --- | --- |
| 1 x | 204671 | Coffret Prologic 4 Hangers K3 | |
| 1 x | 203921 | Coffret Prologic Centrale 4 Détecteur K3 | |
Customers who bought this item also bought :