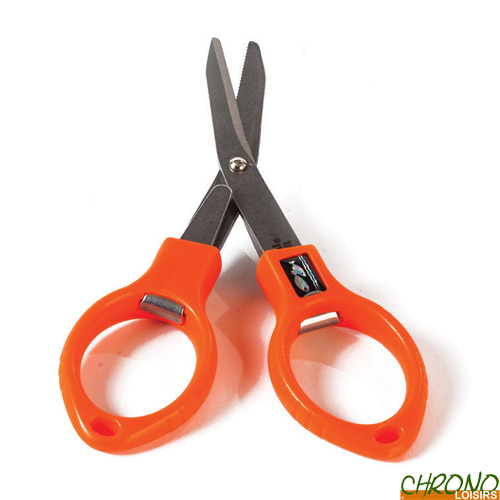 Founded in 1994, the Extra Carp brand was quickly recognized for the reliability and excellent quality of its products. This company ensures the growth of its range and its mission is to provide high quality products and accessories at the best quality / price ratio.
Ciseaux Extra Carp Compact Scissors
1
€
00
Ciseaux Extra Carp Compact Scissors
Ciseaux Extra Carp Compact Scissors
Il n'est pas toujours évidant de transporter une paire de ciseaux dans une petite boite à accessoires.
Fort de ce constat, Extra Carp est fière de nous proposer son nouveau pliable. Ce produit de grande qualité est conçu pour être utilisé dans toutes les situations de pêche.
Réalisé dans un acier inoxydable à haute teneur en carbone (ce qui lui confère une grande résistance à la corrosion), ses lames dentelés anti-dérapantes assurent une coupe nette et précise de vos tresses ou autres terminaux.
Un produit ingénieux qui trouvera rapidement sa place dans votre boite de pêche !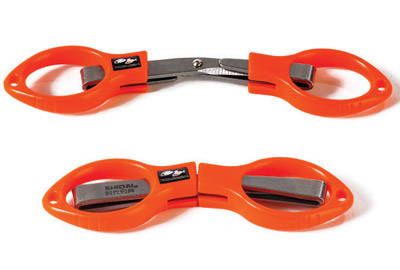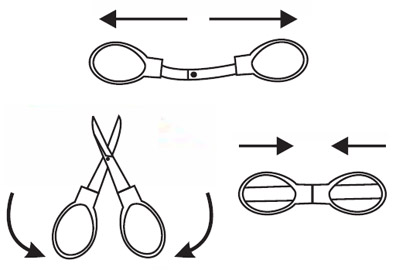 Customers who bought this item also bought :