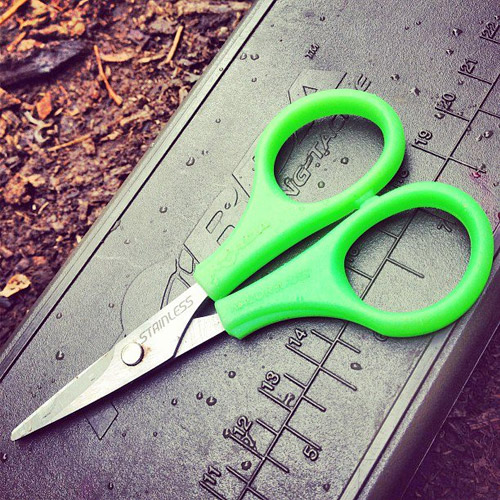 One of the most prestigious Anglo-Saxon brands for small carp fishing tackle. According to specialists, Korda accessories are the best on the market and especially the most sought after the best Carpers throughout Europe!
Ciseaux à Tresse Korda
0
€
30
Ciseaux à Tresse Korda
Ciseaux à Tresse Korda
Les lames sont construites de la plus haute qualitée de métal avec un impressionant tranchant.
Construites avec un angle spécial de lames tranchantes qui peuvent couper la tresse facilement. Poignée vertes fluo Korda pour plus de visibilité.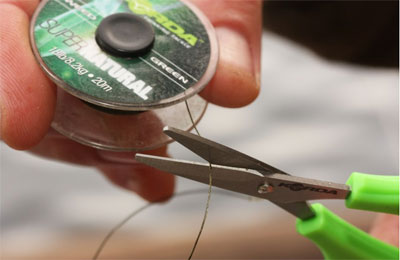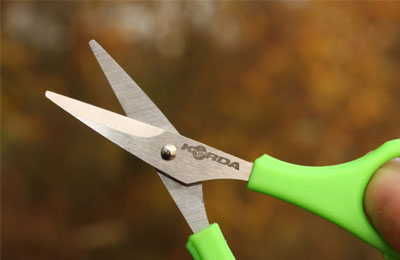 Customers who bought this item also bought :