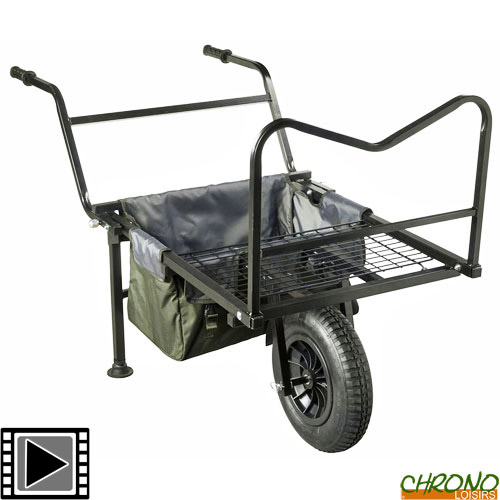 A new season is off to a flying start for the brand JRC because it is not the innovations that are missing! With a brand new logo, JRC offers this new season with an avalanche of new products. Whether Biwys, electronics or luggage, we have a safe bet that you will find your happiness.
Chariot JRC Contact Barrow
30
€
00
Chariot JRC Contact Barrow
Chariot JRC Contact Barrow
Le Contact Barrow a été mis au point pour vous faciliter la vie. La taille et la complexité du montage et du démontage ont toujours été des freins sur les modèles standards.
Désormais, c'est du passé grâce au système permettant de replier les poignées, qui peuvent se ranger en dessous du cadre principal pour faciliter le transport. De plus, la roue se démonte aussi très facilement.
En plus de vous faire gagner du temps et de la praticité, ce modèle demeure très robuste, à l'image des produits de la série Contact qui sont connus et reconnus pour cette qualité.
Système de poignée repliable
Cadre en acier très robuste
Peinture anti-reflet noire
Sac en nylon 600D inclus
2 straps élastiques inclus
Dimensions : 137.5cm x 85cm x 96cm - Poids : 14kg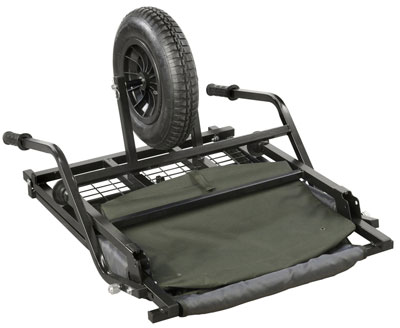 Customers who bought this item also bought :