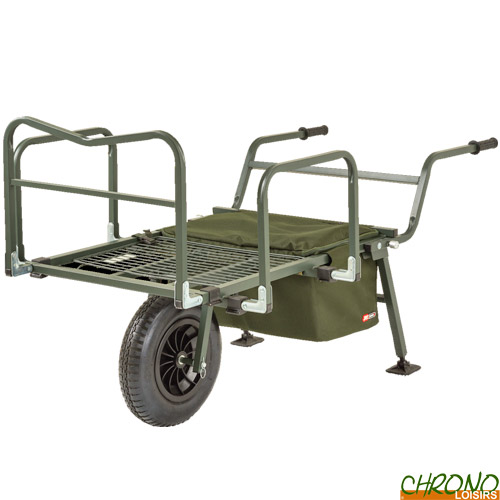 A new season is off to a flying start for the brand JRC because it is not the innovations that are missing! With a brand new logo, JRC offers this new season with an avalanche of new products. Whether Biwys, electronics or luggage, we have a safe bet that you will find your happiness.
Chariot JRC Cocoon 2G Barrow
20
€
00
Chariot JRC Cocoon 2G Barrow
Chariot JRC Cocoon 2G Barrow
Le Chariot JRC Cocoon 2G est conçu avec un système de montage et de démontage rapide afin de pouvoir l'utiliser dès votre arrivée au bord de l'eau sans perdre de temps.
Ce nouveau chariot offre toutes les fonctionnalités dont vous avez besoin grâce notamment à une grande capacité de chargement et un grand sac de rangement situé en dessous du chariot ce qui vous procure un gain de place non négligeable.
Il a été conçu afin de pouvoir accueillir tout le matériel nécessaire à votre session de pêche et donc vous éviter d'avoir à faire plusieurs aller/retour entre votre véhicule et votre poste de pêche.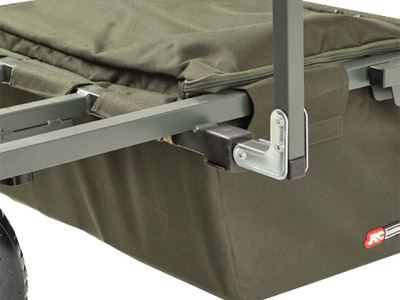 Installation rapide
Profil bas pour une stabilité maximale
Grande surface de chargement
Conception de roue étroite pour faciliter les manœuvres
Positionnement intelligent de la roue pour une répartition optimal du poids
Poignées moulées avec grip anti-dérapant
Pieds arrière équipé de coupelles anti boue
Barre frontale et latérale rabattable
Dimensions : 149cm x 85cm x 44/85cm - Dimensions de transport : 95cm x 88.5cm x 26cm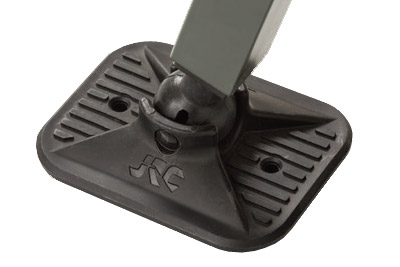 Pieds arrière équipés de coupelles anti boue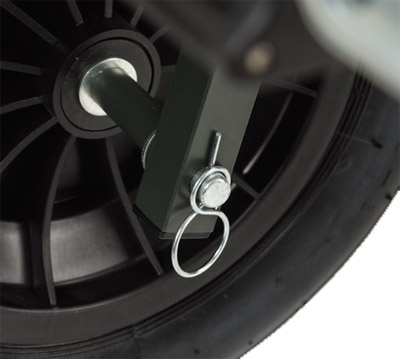 Goupille de sécurité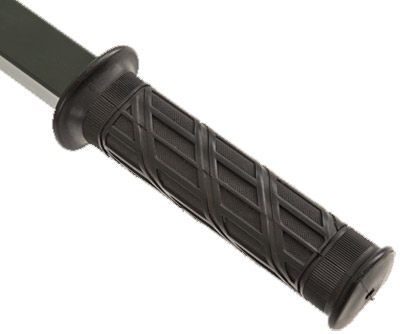 Poignées moulées avec grip antidérapant
Customers who bought this item also bought :