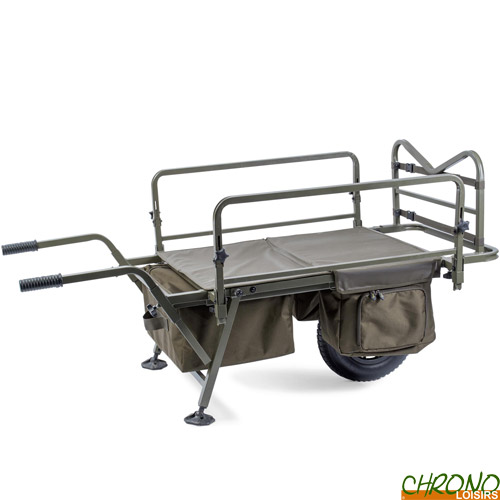 Avid is trying to rethink carp fishing. Do not expect to see mountains of products already seen elsewhere. All the products under development undergo rigorous tests by some of the best fishermen of this company to develop the tools perfectly adapted to the needs of Carp anglers of tomorrow.
Chariot Avid Carp Transit Extreme
30
€
00
Chariot Avid Carp Transit Extreme
Chariot Avid Carp Transit Extreme
Possédant une multitude de nouvelles caractéristiques, le chariot Transit Extreme est parfait pour transporter des charges lourdes et cela sur des longues distances.
Il est équipé d'un support avant télescopique doté de sangles afin d'y placer votre bagagerie ou votre matériel.
Cotés ajustables afin d'avoir une multitude de configurations, ainsi vous pouvez personnaliser la largeur de votre chariot à votre convenance.
Poignées ajustables
Pieds extra-large
Deux poches de chaque côté des roues afin d'optimiser votre rangement
Sac de rangement sous le chariot avec un accès facile
Pieds courts pour un maniement efficace
Possède un couvercle dur et imperméable
Encombrement plié : 30cm x 75cm x 110cm
Dimensions : 70cm x 75xm x 150cm - Poids : 18kg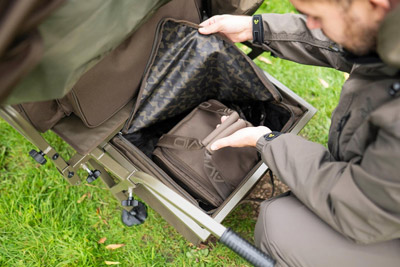 Grand volume de stockage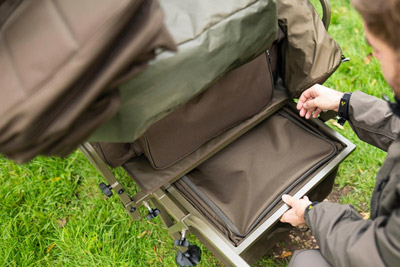 Sac de rangement sous le chariot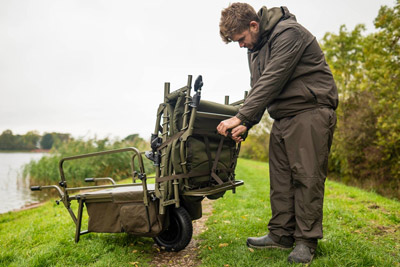 Support avant télescopique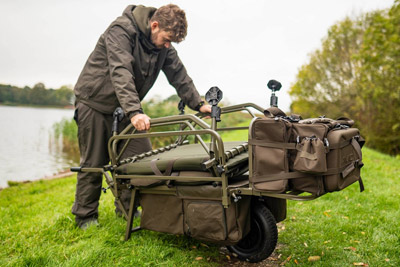 Deux poches de chaque côté des roues afin d'optimiser votre rangement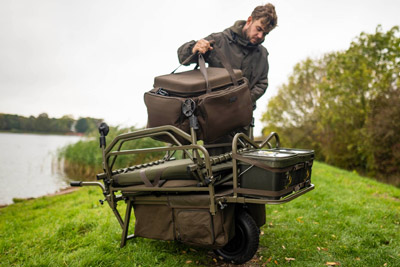 Parfait pour transporter des charges lourdes
Customers who bought this item also bought :