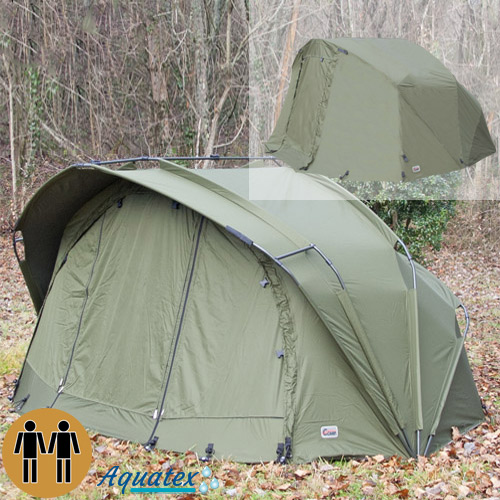 The Ccarp brand has been designed to offer an alternative solution to Carp anglers. It offers a range that meets 100% the needs of modern Carpists. The development of the range has been developed and finalized by specialist Carp anglers to guarantee users a response to their expectations.
CCARP SKYLAKE AQUATEX 2 MAN (BIWY + OVERWRAP)
174
€
00
CCARP SKYLAKE AQUATEX 2 MAN (BIWY + OVERWRAP)
Ccarp Skylake Aquatex 2 Man (Biwy + Overwrap)
Ccarp Skylake Aquatex 2 Man Biwy
Ccarp is pleased to present his bivvy which is both 100% waterproof and breathable thanks to its Aquatex. His concepton offers great resistance to the test of time .
Its structure is composed of 16mm aluminum bars and stringers for a perfect stability . For your convenience a large sign at the rear improves ventilation during the summer periods .
It has two Velcro rod rests at the front and rear.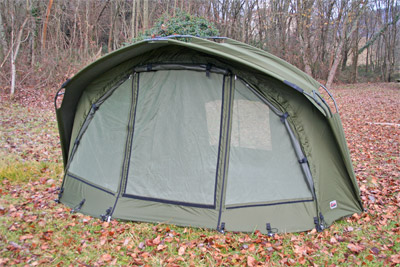 Features :
Made in Aquatex
Robust and breathable
Head hydrostastique 10000mm
Screens on the front and rear windows in Green Mesh
Nestable tension bars
Velcro rod rests on the front and rear
Door equipped with a double- zipped and removable
Groundsheet heavy duty PVC (velcro fastening)
Pegs set
heat-sealed seams
Delivery with clear window
Carry bag luxe
Dimension : 290cm x 280cm x 145cm - Weight : 13.4kg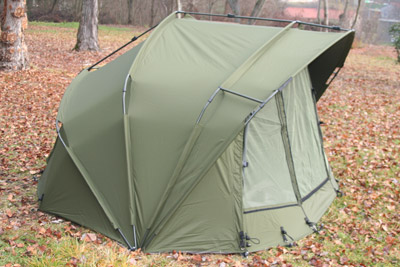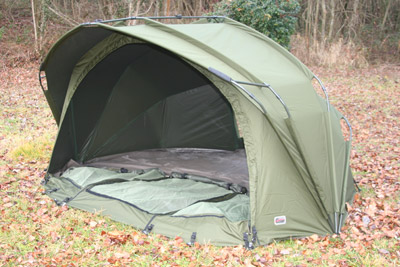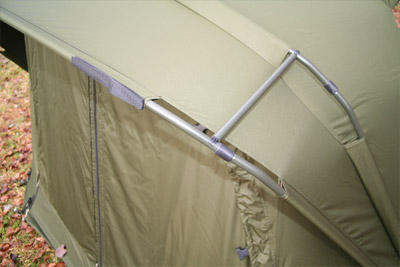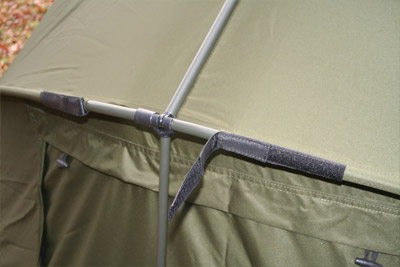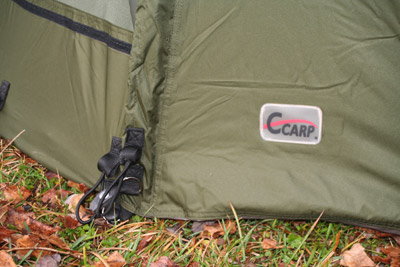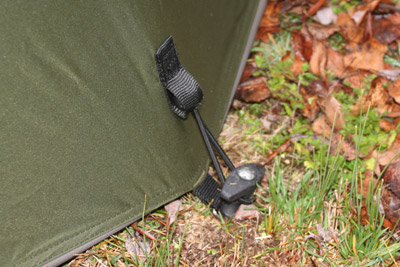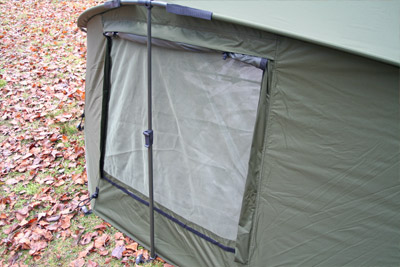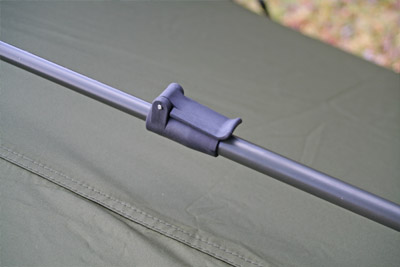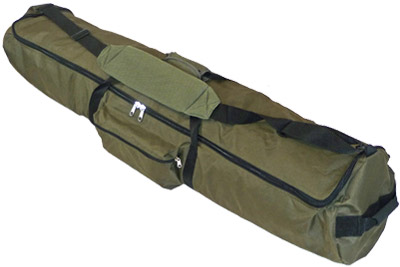 Ccarp Skylake Aquatex 2 Man Overwrap
This is the perfect complement for the bivvy Ccarp Skylake Aquatex 2 Man .
Although Aquatex is made ​​with breathable materials , we propose that overpowered for uses in winter. It will increase the thermal insulation of bivvy reducing at the same time condensation .
In winter or when the nights begin to cool off, this overwrap will be an effective bulwark against wind, rain or snow.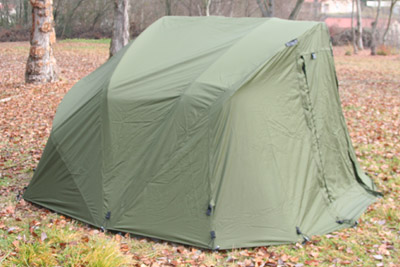 Features :
Robust and breathable fabric Aquatex
Head hydrostastique 10000mm
Reinforced seams and taped
Fasteners for pegs with doubled seams
Reinforced T pegs
2 Velcro rod rests on the front
Carry bag
Supplied with clear window

Weight : 3.7kg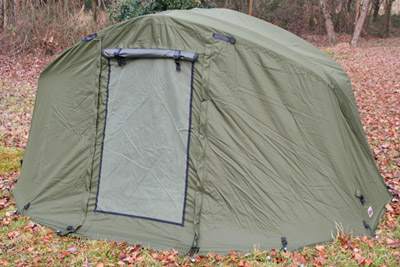 Window with full flap and green mosquito net.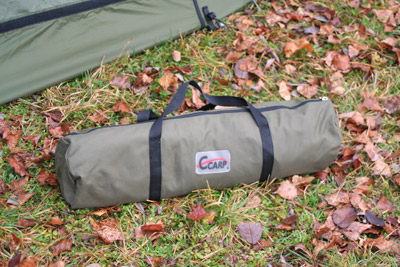 Space-saving transport bag.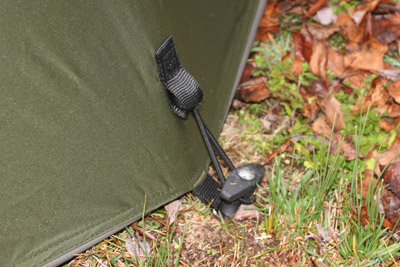 Reinforced fixing points with tension elastic.
Comes with a reinforced T pegs set.
| Quantity | Ref | Name | + |
| --- | --- | --- | --- |
| 1 x | 217707 | BIWY CCARP SKYLAKE AQUATEX 2 PLACES | |
| 1 x | 217708 | BIWY CCARP SKYLAKE AQUATEX 2 PLACES (SURTOILE SEULE) | |
Customers who bought this item also bought :