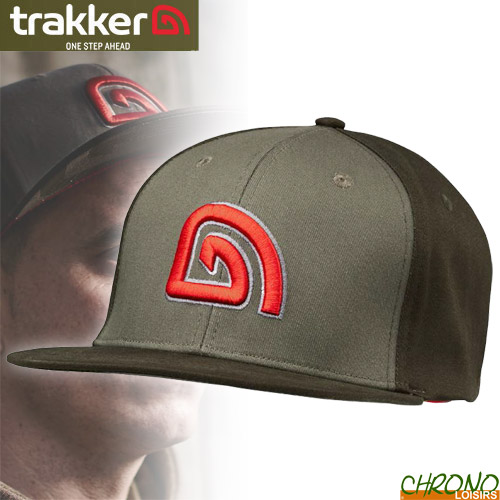 The goal of Trakker is simple: to offer a range of innovative products in design, elegant and robust. The products are designed with the best materials to offer you maximum life. You will surely find cheaper in other brands but lower qualities. Trakker means high-end products that will satisfy the most demanding of you.
Casquette Trakker Tonal Flex Hat
2
€
00
Casquette Trakker Tonal Flex Hat
Casquette Trakker Tonal Flex Hat
Une casquette de haute qualité au design retravaillé et aux couleurs de la marque (vert olive/rouge).
Légère et très agréable à porter, la casquette Trakker Tonal Flex Hat en coton possède le nouveau logo Trakker brodé en relief sur la face avant et un deuxième logo sérigraphié sur l'arrière.
De taille unique, elle s'adaptera facilement à tout le monde et vous pourrez enfin montrer l'attachement que vous portez à notre marque.