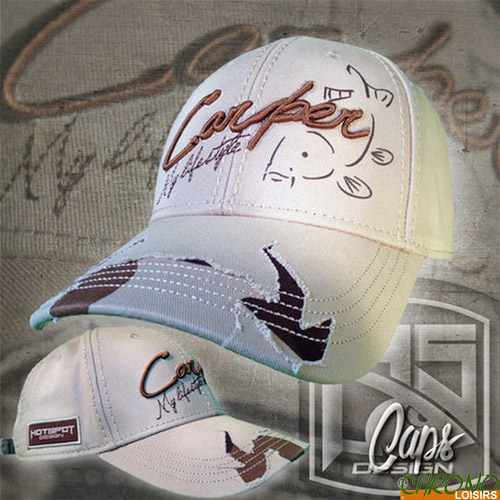 Hotspot Design was born from a deep fishing passion of its founders who, thanks to their creative abilities and their experience in the field of clothing, have been able to become a leader in the market of fishing clothing. Hotspot Design designs unique and original products (protected by copyright), high quality clothing and the latest printing techniques.
Casquette Hotspot Design Carpfishing Elite
Casquette Hotspot Design Carpfishing Elite
Tous nos produits sont normalement caractérisés par une ligne à la mode avec une coupe moderne. Nous parlons de produits techniques et de plein air qui ne sont pas seulement approprié pour des sessions de pêche, car ils peuvent être portés partout et tous les jours sans avoir rien à envier aux plus grandes marques de mode.
Casquette Hotspot Design Carpfishing Elite
Casquette de couleur brin clair, 100% coton et disponible en taille unique.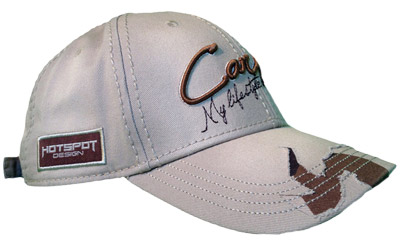 Partie avant : texte "Carper" en broderie 3D, texte brodé "My life style" et dessin de carpe imprimé en couleur noire.
Visière : visière avec des coupures irrégulières avec toile de fond de couleur de camouflage et une finition usé sur des rebords.
Côté gauche : patch avec logo brodé Hotspot Design.
Partie arrière : dans la même matière avec boucle en métal pour ajuster la taille de la casquette.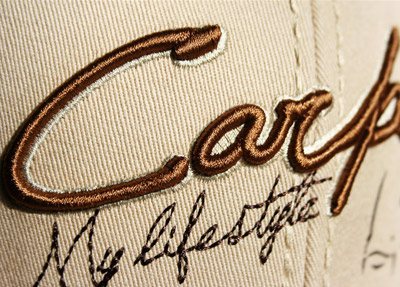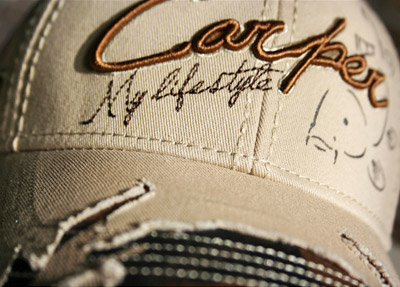 Customers who bought this item also bought :