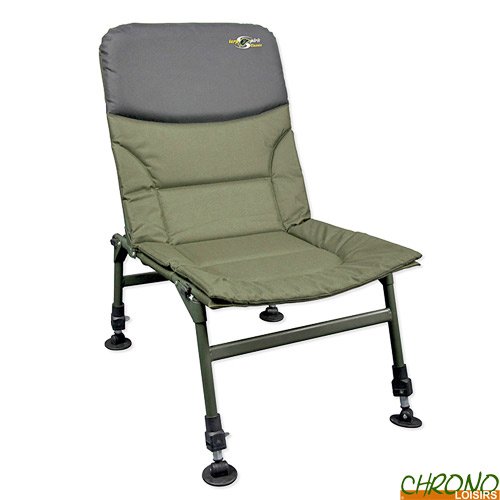 The Carp Spirit Classic range offers a selection of carp products for initiation and development. Operational and durable, the equipment is designed to allow as many people as possible to equip themselves at a lower cost.
Carp Spirit Classic Level Chair
5
€
00
Carp Spirit Classic Level Chair
Level Chair Carp Spirit Classic
A sturdy level chair that will accompany you everywhere knowing to be forgotten.
Its ergonomic design, its generous dimensions and its adjustable legs will bring you the desired comfort for all your sessions, or to receive your friends.
Steel frame
4 telescopic legs
Big feet
Safety clips
Padded canvas 500D
Maximum load 100kg
Customers who bought this item also bought :