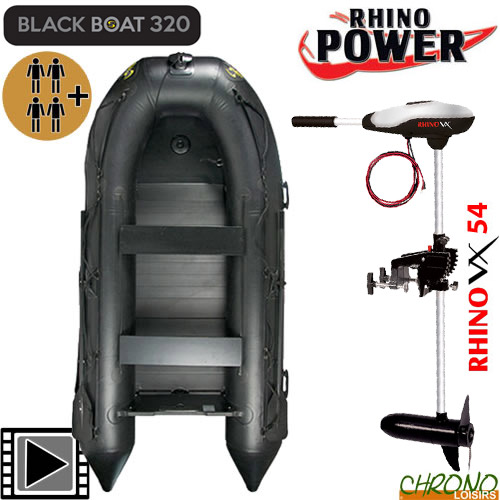 Carp Spirit propose operational and durable carp products. Meet the complete range of braids, luggage, bed and level chairs, shelters and bite indicators.
Carp Spirit Black Boat 320 VX 54lbs Navigation Pack
249
€
00
Carp Spirit Black Boat 320 VX 54lbs Navigation Pack
Carp Spirit Black Boat 320 VX 54lbs Navigation Pack
Carp Spirit Black Boat 320 Alu Floor
To meet the growing expectations of many carp anglers, we have developed a range of tires designed for the practice of fishing and thought in every detail.
The range of pneumatic Carp Spirit Black Boat is the culmination of over 2 years of design, development and testing by Team Spirit Carp.
Features :
Black aluminum floor for stability
Inflatable chambers : 3 + 1
A unique interior volume in the market thanks to the decline of the transom.
Cutting the wave and staying the course with its protected inflatable keel.
Cleat on the front to stabilize the same boat with one hand.
0.9mm with side protection and on the bottom for long life
removable and adjustable benches
Strings on the periphery
Ring Stainless steel front
removable oars black with fixing screws to secure
Side handles
transom with motor carrier plate
inflation valves with anti return
carrying bag and floor boat
Air pump large volume foot and repair kit included
Max engine power: 15HP
Load capacity : 566kg
Max persons : 4
Interior dimensions: 212cm x 67cm
Dimensions : 320cm x 151cm x Ø42cm - Weight : 55kg
The opinion of Pascal Kowalik : The tracking and removal by boat are techniques that I use very often in my fishing sessions. Today, I am lucky to be able to use a unique, reliable and very safe boat, namely the Black Boat.
It allows me to carry material for several days thanks to a very large space available inside. In large lake its extreme stability due to its aluminum floor and its inflatable keel make it an ideal ally.
And what about its cleat cam that stabilizes the boat with an anchor with one hand. In short, a boat that gives me complete satisfaction.
The Black Boat series is also comfortable on the banks of the Salagou ...
... as on those of the lake of the Fôret d'Orient.
Extreme stability.
Cleat at the front to stabilize the boat even with one hand.
3 stainless steel hooks at the front
Black aluminum floor for high stability
Removable and adjustable bench
Backboard with engine support plate
Inflation valves with anti-return
Stainless steel hook inside with rope to fix the big accessories
Multi-purpose side handles
Removable oars in black color with secure screw fixation
0.9mm fabric with side and bottom protection for durability
Transport bag for floor and boat
Repair kit included
Rhino VX 54lbs Electric Motor
ELECTRIC OUTBOARD MOTOR
For those who do not want to be left behind!
Rhino VX, a foolproof engine! Even better, it's one of the most powerful electric outboard motors on the market. Thanks to optimized power consumption, the Rhino VX works longer with a battery of equivalent capacity. The gearshift (5 forward and 2 reverse) and steering are done by means of the telescopic handle. It rises with the push of a button and the dive depth of the propeller in the water is continuously adjustable, as well as the thrust of the propeller.
Load control display. Rhino VX is an electric outboard motor very easy to use and absolutely reliable. He will be the steadfast partner of thousands of boating enthusiasts.
With loading check display
With steel shaft
Extremely low energy consumption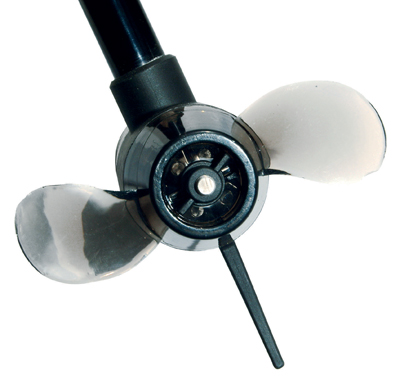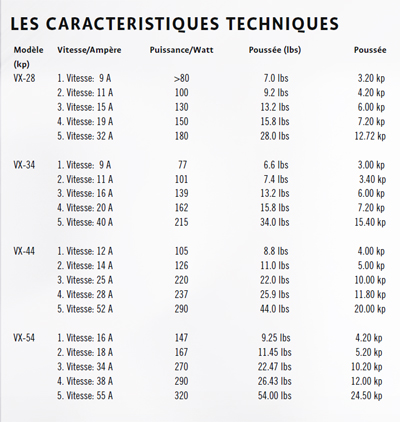 | Quantity | Ref | Name | + |
| --- | --- | --- | --- |
| 1 x | 219195 | Bateau Gonflable Carp Spirit Black Boat 320 Plancher Alu | |
| 1 x | 219021 | Moteur Rhino Electrique VX 54lbs | |
Customers who bought this item also bought :