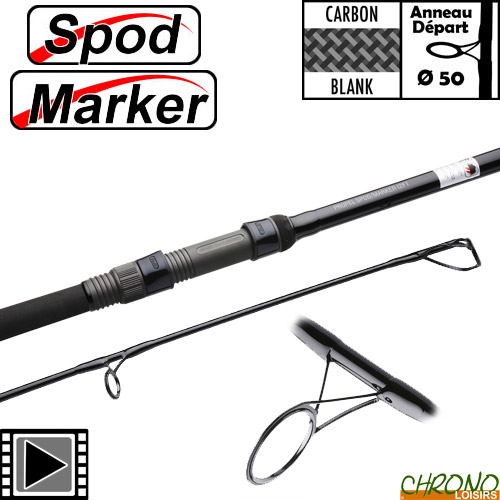 The goal of Trakker is simple: to offer a range of innovative products in design, elegant and robust. The products are designed with the best materials to offer you maximum life. You will surely find cheaper in other brands but lower qualities. Trakker means high-end products that will satisfy the most demanding of you.
Canne Trakker Propel Spod/Marker 12'
15
€
00
Canne Trakker Propel Spod/Marker 12'
Canne Trakker Propel Spod/Marker 12'
Atteignez un nouveau niveau de lancer. Avec la technique adéquate, la canne Propel Spod/Marker va vous permettre d'atteindre des distances incroyables ainsi que de gagner en précision de lancer.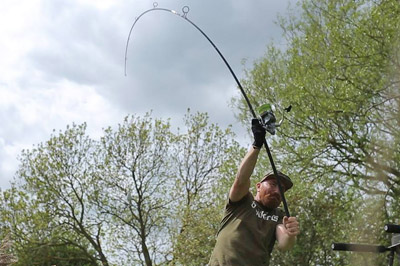 Cette canne au nerf à retour de blank rapide facilite les lancers à distance et précis, le blank puissant vous permettra d'amorcer sans effort et elle possède un marquage de 1 ft et 2 ft pour sonder avec précision.
Elle possède une poignée rétractable, un porte moulinet Fuji DPS un anneau de départ de 50 mm avec des anneaux anti-vrille pour vous faire gagner en confort et douceur lors de vos lancers.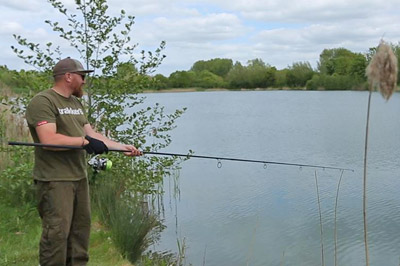 Blank à action rapide puissant offrant des performances de lancement incroyables
Entre des mains chevronnées permet un amorçage à très longue distance
Redressement du scion rapide favorisant la distance et la précision
Canne conçue pour délivrer des appât, amorcer ou être utilisée comme canne à longue portée
Ligne épurée
Poignée entièrement rétractable avec bague en alliage d'aluminium
Anneau roulé de 50 mm et anneau de pointe « anti-emmêlement »
Marqueur de profondeur 1 ft et 2 ft (environ 0,3 m et 0,6 m)
Porte-moulinet Fuji DPS
Bouchon gravé au laser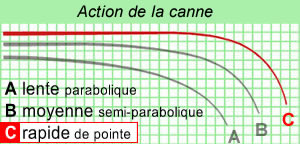 Informations techniques

Longueur

Brins

Puissance

Anneaux

12' (360cm)

2

-

SIC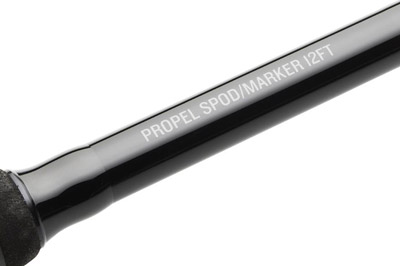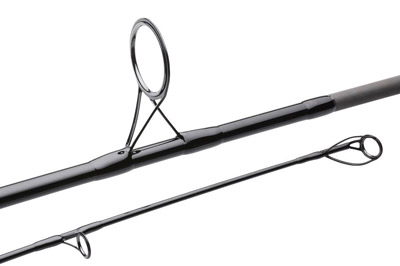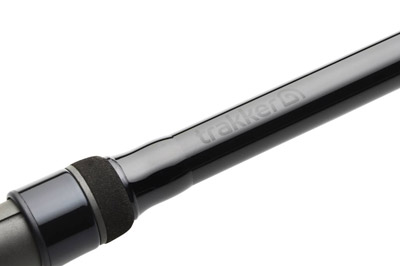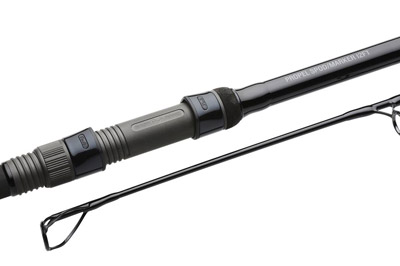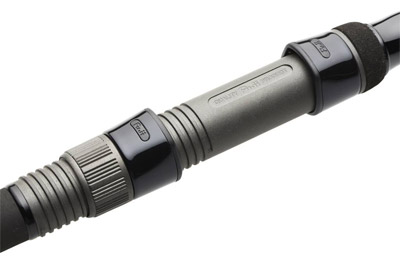 Customers who bought this item also bought :