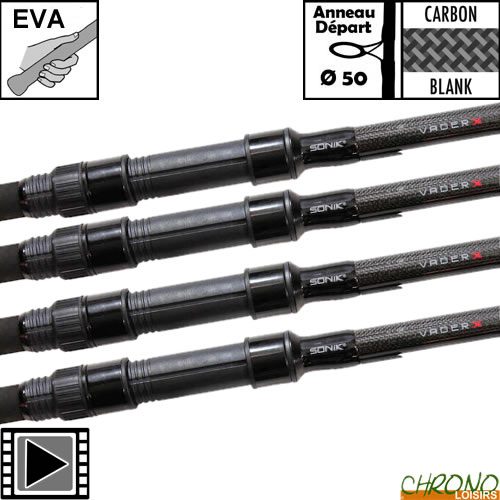 We are proud to offer Sonik products that have quickly gained a solid reputation for reliable performance and excellent value for money! Recognized worldwide, Sonik is one of the best references on the carp fishing market!
Canne Sonik VaderX 50mm 12' 3.5lbs (les 4)
30
€
60
Canne Sonik VaderX 50mm 12' 3.5lbs (les 4)
Canne Sonik VaderX 50mm 12' 3.5lbs (les 4)
La fabuleuse nouvelle gamme VADERX Carp Rods offre un rapport qualité-prix exceptionnel tout en vous donnant la performance, la puissance et la fiabilité.
La gamme VADERX Carp Rod vous procurera une confiance supplémentaire grâce à son action de pointe rapide et puissante pour des lancers longs précis et un excellent contrôle grâce à sa progressivité lors de la capture des carpes monstrueuses !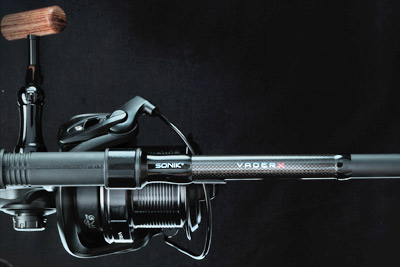 Finie avec une poignée en caoutchouc rétractable japonais mince (Full Shrink), un porte-moulinet Sonik customisé et des guides SIC noirs et légers avec une pointe anti-frappe, cette canne est le choix des pêcheurs.
Son porte-moulinet Sonik 17mm personnalisé, est allongé pour s'adapter à tous les moulinets de grande taille sur le marché. Cela rend les cannes plus minces mais fonctionne toujours pour s'adapter à TOUS les gros moulinets, y compris nos moulinets VaderX 8000.
Que vous soyez débutant ou professionnel, la gamme Sonik VADERX Carp Rod est l'outil de pêche indispensable quel que soit votre niveau !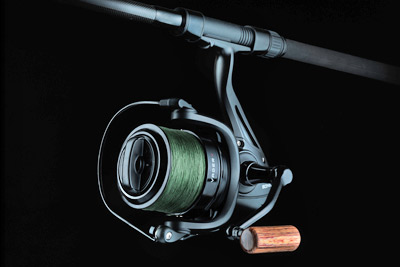 SPÉCIFICATION VADERX
Blank mince, léger en fibre de carbone noir mat avec action progressive.
Anneaux SIC double patte noirs
Anneau de départ 50mm
Anneau de tête anti-emmêlement
Montage des anneaux favorisant leur protection lorsque la canne est pliée
Porte moulinet DPS noir de 17mm pour loger tous les moulinets
Clip fil Sonik profilé et doux pour la ligne
Poignée Slim japonaise rétractable
Pommeau anodisé noir gravé au laser avec le logo «S»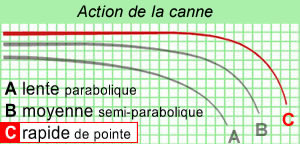 Informations techniques

Longueur

Brins

Puissance

Anneaux

12' (360cm)
2
3.5lbs
SIC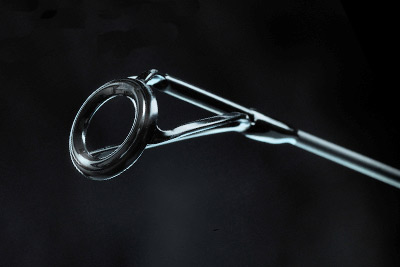 Anneau de tête anti-emmêlement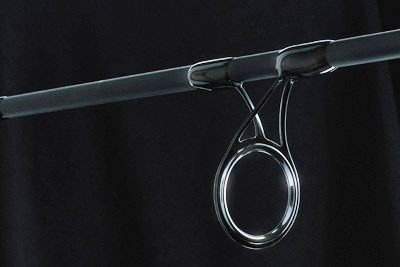 Anneaux SIC noirs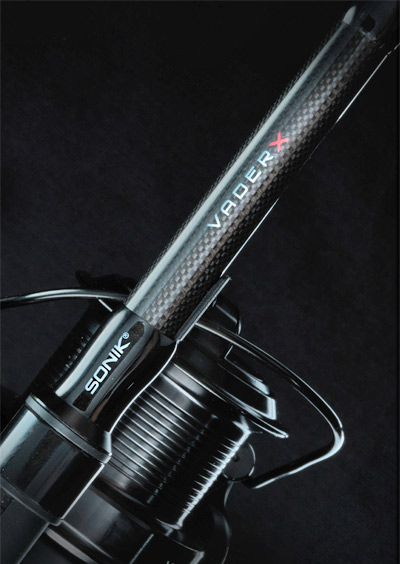 | Quantity | Ref | Name | + |
| --- | --- | --- | --- |
| 4 x | 251377 | Canne Sonik VaderX 50mm 12' 3.5lbs | |
Customers who bought this item also bought :