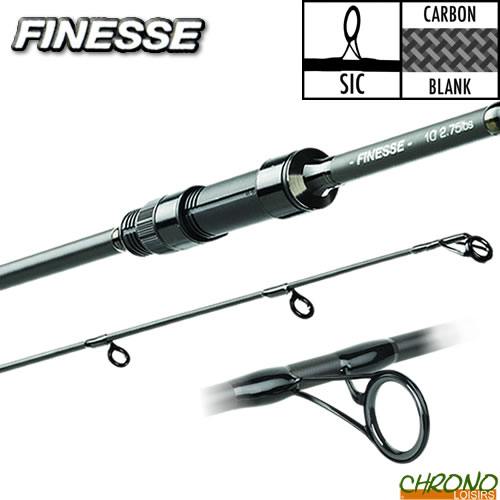 The Prowess brand continues its flight by proudly proposing its new range enriched with many new products. Prowess responds to your growing appetite for innovation.
CANNE PROWESS FINESSE 10' 2.75LBS
40
€
00
CANNE PROWESS FINESSE 10' 2.75LBS
Canne Prowess Finesse 10' 2.75lbs
Comme son nom l'indique, cette canne est destinée aux pêches fines de la carpe !
Flotteur, Method Feeder, petit plomb discret et pêche de surface sont ses domaines de prédilections. Elle n'en reste pas moins une canne à carpe avec une puissance bien présente et disponible pour faire face aux plus beaux spécimens.
Muni de 8 anneaux, elle prendra des courbures folles pour un maximum de sensation. Coté finition la Finesse reste classe et sobre.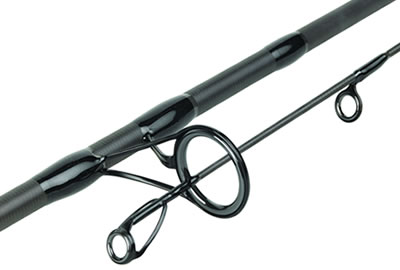 Legère et sensible
Blank carbone module intermédiaire
8 Anneaux SIC
Emmanchement inversé
Porte molinet tubulaire
Poignée EVA
Informations techniques

Longueur

Brins

Puissance

Anneaux

10' (300cm)

2

2.75lbs

SIC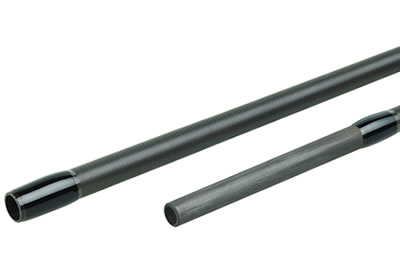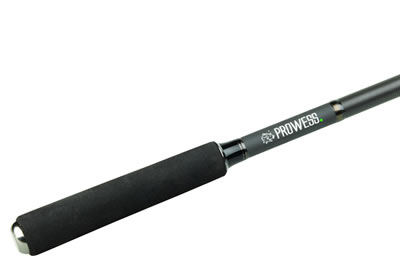 Customers who bought this item also bought :