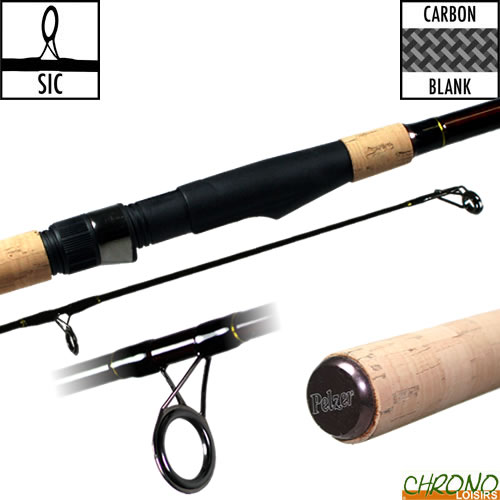 The Pelzer brand makes it a point of honor to offer robust, reliable and functional products, so that each session brings you even more pleasure and success! We are proud to offer you Pelzer products exclusively on the French market! And to all European carpanglers !
CANNE PELZER STALKING 11' 3LBS
17
€
00
CANNE PELZER STALKING 11' 3LBS
Canne Pelzer Stalking 11' 3lbs
C'est la canne idéale pour les pêches à courtes distances. Si vous êtes un adepte du Stalking ou que vous aimez simplement longer les berges de vos plans d'eau ou rivières préférés une canne à la main, c'est la canne qu'il vous faut.
Cette canne courte de 11' (3,36m) possède une action semi parabolique très agréable. Malgré sa puissance de 3lbs, son blank puissant vous permettra d'extirper sans problème les carpes des zones les plus encombrés.
Anneau de départ 30mm
Anneau de tête 12mm
6 Anneaux
Blank fin en carbone haut module 24 tonnes
Blank très sobre de couleur bordeaux sombre avec ligature noir
Pommeau en liège
Enjoliveur aluminium
Informations techniques

Longueur

Brins

Puissance

Anneaux

11' (336cm)

2

3lbs

Sic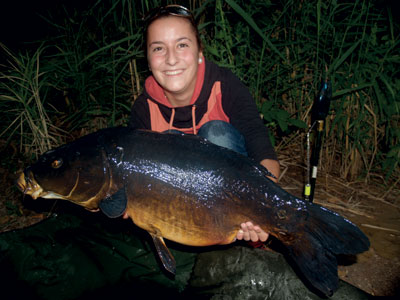 Customers who bought this item also bought :