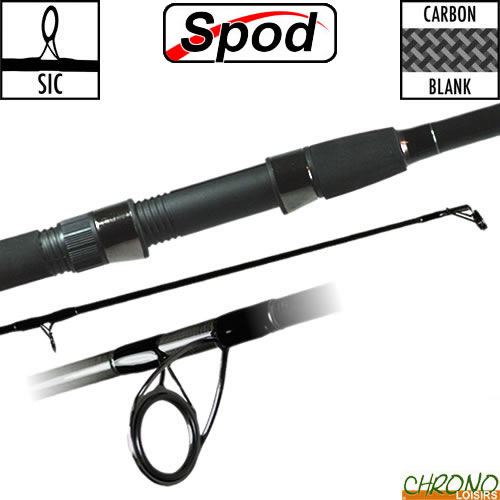 The Pelzer brand makes it a point of honor to offer robust, reliable and functional products, so that each session brings you even more pleasure and success! We are proud to offer you Pelzer products exclusively on the French market! And to all European carpanglers !
Canne Pelzer Spod Rod 12' 5lbs
15
€
00
Canne Pelzer Spod Rod 12' 5lbs
Canne Pelzer Spot Rod 12' 5lbs

Canne spécialement conçue et développée pour être utilisée avec un marqueur ou un bait rocket.
Son blank très puissant vous permettra de propulser tous types de bait rockets à grande distance. Les caractéristiques du blank vous permettront également de sonder vos Spots avec une grande précision grâce à un scion très sensible malgré sa puissance.
Le talon de la canne est intégralement recouvert de Duplon pour une adhérence optimale lors des lancers répétés.
Anneau de départ 40mm – anneau de tête 12mm
Blank fin en carbone haut module 24 tonnes
Blank sobre de couleur noir avec ligature noir
Pommeau en Duplon
Informations techniques

Longueur

Brins

Puissance

Anneaux

12' (366cm)

2

5lbs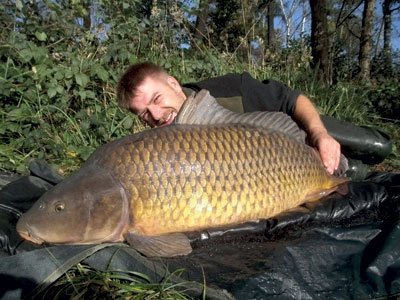 Livré sans bait rocket.
Customers who bought this item also bought :