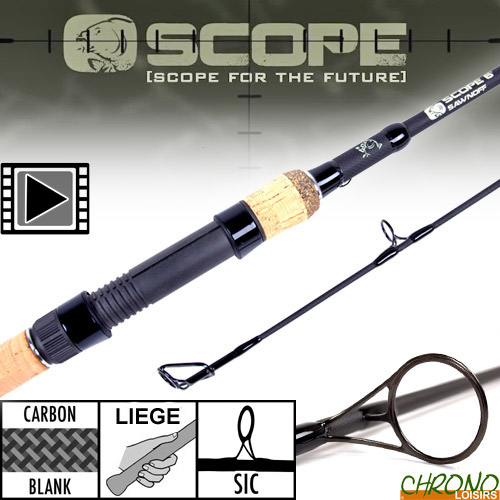 Today Nash is the largest brand dedicated to carp fishing, translating into high quality products the desires and needs of fishermen, a leading brand in the UK as well as in Europe and around the world for carp anglers from 32 different countries! Nash: Innovators from the beginning.
CANNE NASH SCOPE SAWN OFF 6' 3lbs FULL CORK
59
€
10
CANNE NASH SCOPE SAWN OFF 6' 3lbs FULL CORK
La canne à carpe la plus courte du marché !
Canne Nash Scope Sawn Off 6' 3lbs Full Cork
Cette canne très courte et pleine de ressources ne mesure que 74cm une fois son talon rétracté.
Composée d'un blank en carbone haut module, sa puissance est considérablement accrue et cette canne est l'arme fatale des pêcheurs à rôder. Une fois rétractée, la Sawn-Off est si courte que vous pouvez même la ranger dans un bagage à main et l'emporter partout avec vous.
Ces cannes fines mais robustes ont permis la pêche de carpes de près de 25 kilos et requins de près de 50 kilos !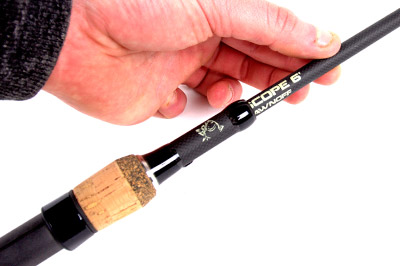 La Sawn-Off ne mesure que 74cm une fois rangée
Poignée en liège ultra fin
Anneaux SS Minima super légers améliorant la distance de lancer, la sensibilité du blank et la transmission (de 25 à 15mm de diamètre)
Porte-moulinet Fuji
Crochet au-dessus de la poignée pour fixer votre hameçon
Talon gravé au laser avec emplacement pour fixation d'un isotope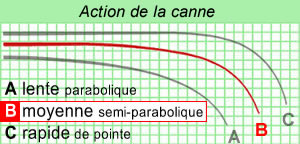 Informations techniques

Longueur

Brins

Puissance

Anneaux

6' (180cm)
2
3lbs
SS Minima