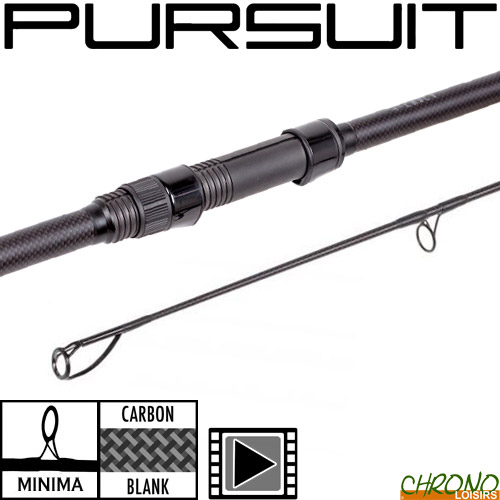 Today Nash is the largest brand dedicated to carp fishing, translating into high quality products the desires and needs of fishermen, a leading brand in the UK as well as in Europe and around the world for carp anglers from 32 different countries! Nash: Innovators from the beginning.
Canne Nash Pursuit 50mm 12' 3.25lbs
16
€
00
Canne Nash Pursuit 50mm 12' 3.25lbs
La légendaire performance Nash Pursuit est de retour, de véritables chevaux de travail dignes du nom iconique. Les Pursuit apportent des performances nettes à partir de blanks à faible taux de résine rapides et pratiquement indestructibles.
Canne Nash Pursuit 50mm 12' 3.25lbs
Les performantes et légendaires cannes Nash Pursuit sont de retour, et bien représentatives de ce nom iconique! Les NR Pursuit offrent des performances au top et un blank en carbone haut module Mitsubishi quasi-indestructible!
Disponibles en longueurs et puissances couvrant toutes les situations, d'une pêche de bordure dans les obstacles à l'extrême distance, avec un éventail complet de poignées Abbreviated, Shrink et Cork (liège), il y a une NR Pursuit pour chaque pêcheur!
Afin de répondre aux besoins modernes d'une puissance supérieure pour combattre de plus gros poissons, lancer de lourds sacs PVA, des plombs imposants pour pêcher dans le courant, pêcher frein serré dans l'herbe ou à côté des obstacles, la gamme NR Pursuit voit l'introduction de modèles 3,5 lb S (Stepped Up Special), avec une puissance accrue dans le talon.
Les modèles 10 pieds 3.25lbs et 3.5lbs version "S" ont été développés spécifiquement pour des performances ultimes lors de pêches en bateau, dans le courant, pour les pêches de grosses carpes, et conservent également une excellente aptitude au lancer du bord à bonne distance.
Kevin Nash relance également la classique Pursuit 7 pieds, indestructible outil pour les postes les plus inaccessibles, la pêche de bordure ou le stalking de grosses carpes!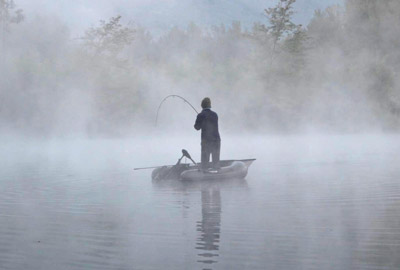 Blank en carbone haute technologie, faible taux de résine, à retour rapide,
avec finition 3k
Poignées Abbreviated
Les modèles 3.5 lb (Stepped Up Specials) possèdent une puissance accrue
Les modèles 10ft 3.25lbs et 3.5lbs version "S" sont parfaits pour la pêche en bateau
Anneaux haute qualité montés renversés, typés Tournament, pour moins
de foisonnement
Anneaux Minima Tournament anti-frappe, montage inversé
Anneau de tête anti-emmêlement
Porte moulinet ergonomique et discret, à toucher doux
Ligatures noires mates discrètes, avec décalcomanies noires satinées
Clip-ligne en carbone
Marqueurs d'alignement de blank
Talons gravés laser
Poignée à texture custom anti-dérapante minimaliste sur les modèles
Abbreviated
Informations techniques

Longueur

Brins

Puissance

Anneaux

12' (360cm)
2
3.25lbs
Minima Tournament
Customers who bought this item also bought :