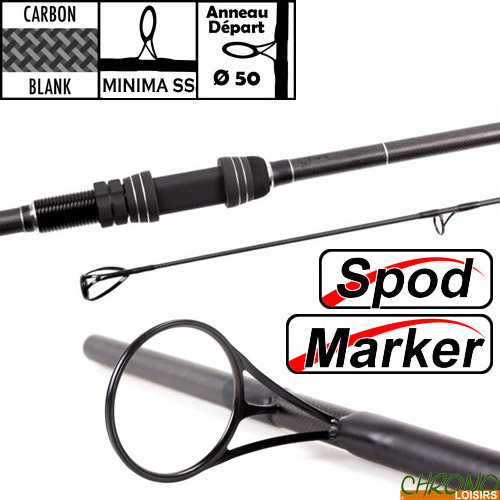 Today Nash is the largest brand dedicated to carp fishing, translating into high quality products the desires and needs of fishermen, a leading brand in the UK as well as in Europe and around the world for carp anglers from 32 different countries! Nash: Innovators from the beginning.
CANNE NASH NR TORO SPOD/MARKER 50mm 12' 4.5lbs
125
€
00
CANNE NASH NR TORO SPOD/MARKER 50mm 12' 4.5lbs
Canne Nash NR Toro Spod/Marker 50mm 12' 4.5lbs
Notre nouvelle gamme de cannes NR Toro offre un nouveau standard de performances et de finition pour un prix réellement sans concurrence.
Disons simplement une chose: Prenez en main une NR Toro, lancez avec, et comparez la avec les cannes top niveau du marché !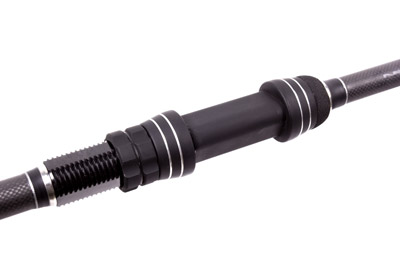 Un blank carbone renforcé Toray 1k et 40 tonnes de chez Mitsubishi, conçu et fabriqué pour des distances de lancers extrêmes, avec un scion anti-torsion pour une très grande précision.
Son action progressive minimise les chances de décroches, procure une accélération de la charge le long du blank pour des lancers à distance maxi, et offre une réserve de puissance largement suffisante pour extraire les grosses carpes de l'herbe ou des obstacles.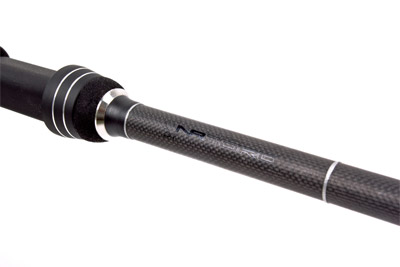 Anneaux Minima SS noirs super légers, qui améliorent les distances, la sensibilité du blank et la transmission de la charge
Anneau de 50mm de série
Anneau de tête Fuji anti-frappe
Ligatures noires mates anti-reflets
Clip-ligne en 100% carbone positionné pour une sensibilité maximum de l'indicateur de touche
Poignée Abbreviated avec porte-moulinet ALPS noir mat à toucher doux
Backstop (butée arrière de maintien) en 100% carbone
Poignée en japanese shrink duplon, avec bouchon gravé laser et logement isotope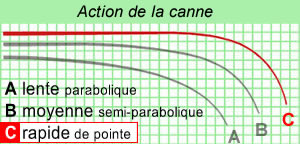 Informations techniques

Longueur

Brins

Puissance

Anneaux

12' (360cm)
2
4.5lbs
Minima SS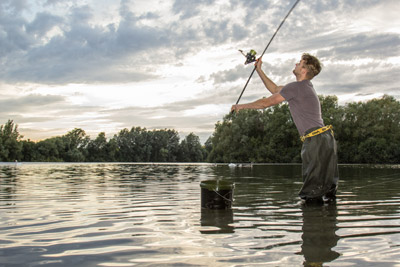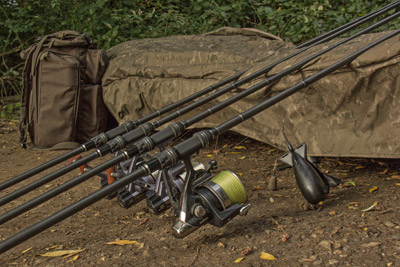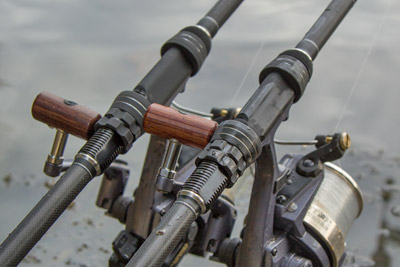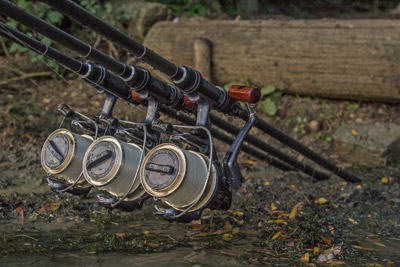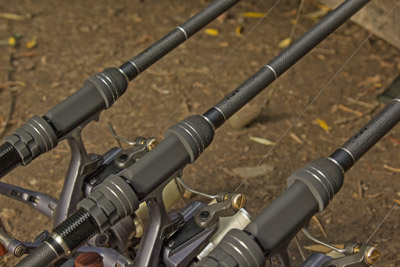 Customers who bought this item also bought :