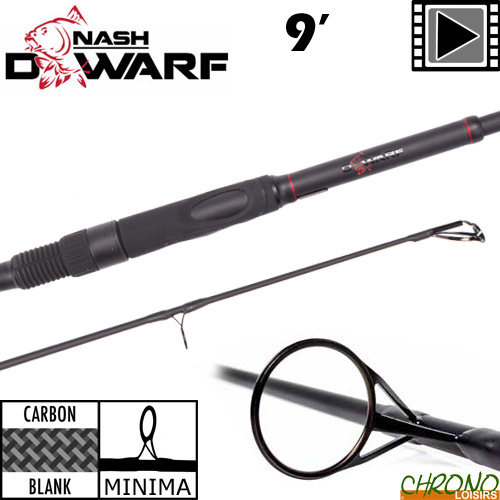 Today Nash is the largest brand dedicated to carp fishing, translating into high quality products the desires and needs of fishermen, a leading brand in the UK as well as in Europe and around the world for carp anglers from 32 different countries! Nash: Innovators from the beginning.
CANNE NASH NEW DWARF 9' 4.5LBS
66
€
10
CANNE NASH NEW DWARF 9' 4.5LBS
Canne Nash New Dwarf 9' 4.5lbs
Adoptez les pêches rapides et opportunistes avec la gamme Dwarf qui s'améliore encore, avec des poignées Abbreviated et d'une esthétique très stylée.
Choisissez parmi des puissances de 3lbs à 4.5lbs, des longueurs de 9 et 10 pieds, ou réduisez encore la longueur au maximum, pour du stalking ou de la pêche de bordure, avec les superbes modèles 6 pieds.
Les modèles 9 ft se replient à une longueur de 112cm
Porte-moulinet ergonomique à toucher doux
Anneaux Minima anti-frap montage inversé
Ligatures noires mates, et clip-ligne en composite
Poignée Abbreviated en shrink duplon évasée
Talon noir mat avec logement isotope.
Informations techniques

Longueur

Brins

Puissance

Anneaux

9' (270cm)
2
4.5lbs
Minima Tournament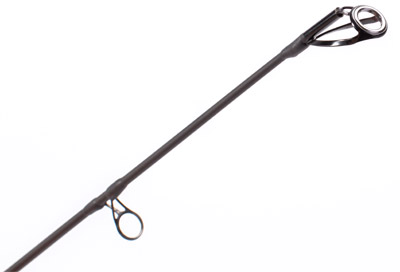 Anneaux Minima anti-frap montage inversé



Poignée Abbreviated en shrink duplon évasée

Ligatures noires mates
Customers who bought this item also bought :