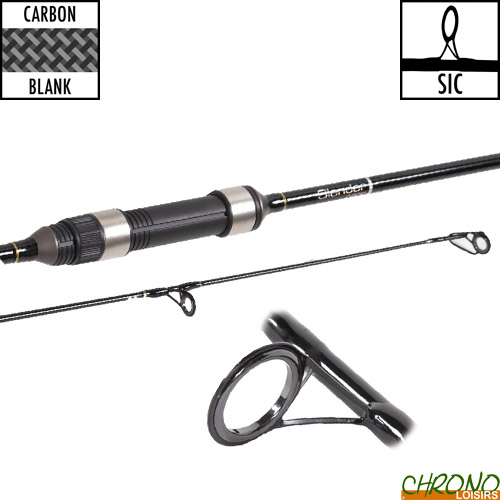 Faith is a carp brand that develops products for all enthusiastic carp anglers. Faith puts good products on the market at an affordable price so that carp fishing with quality products is available to everyone! When you go carp fishing and want to buy good products for a nice price, then you choose Faith.
CANNE FAITH SPLENDER CARP 12' 3lbs
27
€
00
CANNE FAITH SPLENDER CARP 12' 3lbs
Canne Faith Splender Carp 12' 3lbs
Suite à une forte demande des carpistes européens, Faith est fier de nous présenter la Splender Carp, une canne ultra fine doté d'une action parabolique !
Ce modèle ravira les pêcheurs qui souhaitent s'amuser avec des poissons de toutes tailles ! Grâce à sa "playing action" les sensations sont garanties... même sur des poissons de quelques kilos.
La Splender Carp bénéficie d'un blank en carbone MI (Module Intermédiaire) noir souligné de ligatures noires avec liseré doré, d'anneaux SIC, d'un porte moulinet DPS ainsi que d'enjoliveurs de finition au niveau du porte moulinet et du pommeau du talon.
Bénéficiant d'un incroyable rapport qualité/prix, les amateurs de sensations fortes vont être servis !
Blank ultra fin en carbone MI (Module Intermédiaire)
Action parabolique
Porte moulinet DPS
Anneau de départ en 30mm
5 +1 anneaux SIC
Poignée abrégée conique
Poignée équipé d'un revêtement en mousse EVA
Informations techniques

Longueur

Brins

Puissance

Anneaux

12' (360cm)
2
3lbs
Sic


Porte moulinet DPS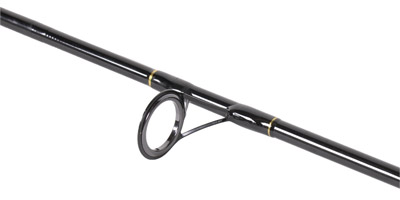 Anneau de départ en 30mm

Blank en carbone puissant
Customers who bought this item also bought :