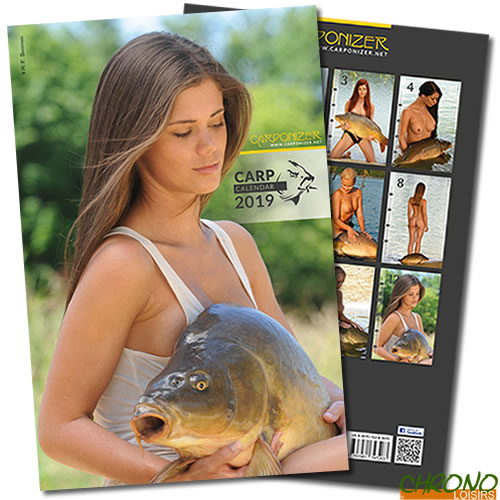 Carponizer is a German company that publishes the Carp Calendar erotic calendar every year. Hendrick Pöhler painstakingly highlights charming creatures in collaboration with RFS Shootings and the expert eye of the greatest international photographers. A true "must have" for every passionate fisherman and fish lover.
CALENDRIER CARPONIZER CARPE 2019
10
€
00
CALENDRIER CARPONIZER CARPE 2019
Calendrier Carponizer Carpe 2019
Le calendrier érotique Carpe Carponizer 2019 est certainement l'une des idées les plus extraordinaires pour présenter ce magnifique poisson dans un cadre attrayant.
Carponizer a également réussi chaque mois de l'année pour créer avec courage l'extraordinaire Calendrier Carponizer.
Douze magnifiques carpes seront présentées en 2019 avec des femmes non moins attrayantes selon le thème. Pour atteindre ce résultat impressionnant, douze carpes royales ont été sélectionnées avec une grande prudence dans la première étape.
Au cours du tournage, deux soignants compétents ont été responsables du bien-être des acteurs principaux à écailles.
Bien sûr, il a également été pris soin des modèles humains tout simplement magiques pour que ceux-ci se sentent aussi à l'aise que possible dans l'élément humide et sur le sec.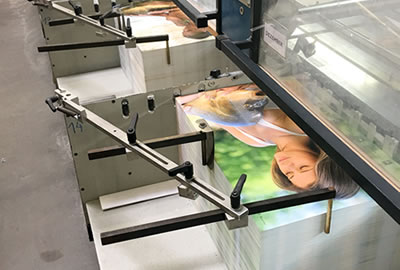 Le résultat final convaincant des prises de vue consiste en douze motifs impressionnants et toujours très beaux à regarder pour le calendrier de carpes Carponizer 2019. Le calendrier est un véritable "must have" pour chaque pêcheur passionné et amoureux des poissons.
Les moments érotiques sont présentés esthétiquement et artistiquement dans le calendrier des carpes 2019 et non seulement pour donner à la tente du pêcheur un charme particulier. Les motifs individuels sont tout aussi parfaits qu'une décoration murale raffinée.
Que vous le choisissiez vous-même ou comme un cadeau de bon goût: le calendrier Carponizer Carp 2019 ne fait pas seulement que les cœurs des hommes battent plus vite.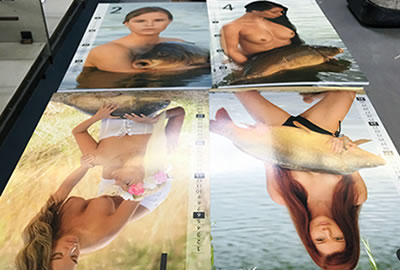 Les clichés de haute qualité méritent un cadre au moins aussi noble. Pour cette raison, le calendrier de carpes Carponizer 2019 a été imprimé sur du papier d'impression offset de haute qualité.
Une liaison en spirale assure une reliure visuellement attrayante des feuilles de motif de 30 x 45 centimètres. Maintenant plus grand que 30 x 45 cm. Emballé dans un blister.
Unique dans la qualité des photos et de l'impression, et Aucune comparaison avec les autres calendriers disponibles!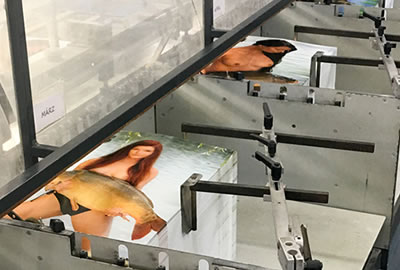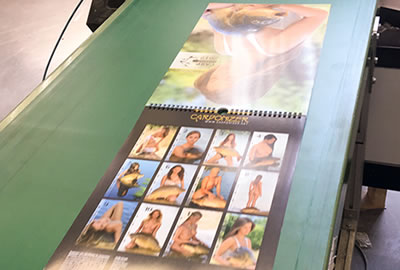 Customers who bought this item also bought :