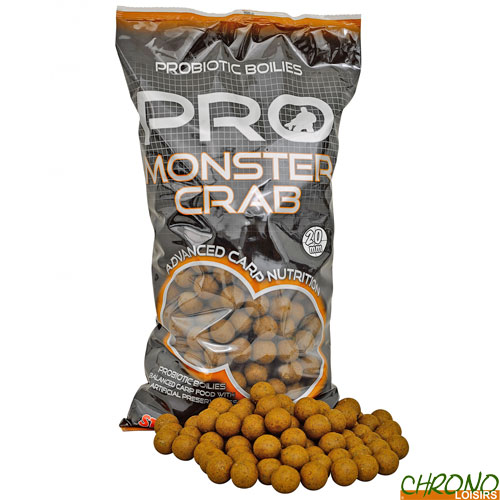 The development of new products still remains the spearhead of Starbaits, as required by its leadership position. Thanks to this "uncompromising" innovation in terms of labor and time, Starbaits products take the best podium places and pass the most demanding carpist tests all over Europe.
Bouillettes Starbaits Probiotic Monster Crab 20mm 2.5kg
Bouillettes Starbaits Probiotic Monster Crab 20mm 2.5kg
Nouvelle gamme d'appâts étudiée afin de vous proposer un ensemble de produits complémentaires et de répondre à toutes les situations susceptibles d'être rencontrées au bord de l'eau !
L'ensemble des éléments qui constituent cette nouvelle gamme : bouillettes longue conservation; bouillettes flottantes; hook baits ou encore trempage, pourront être utilisés indépendamment ou en association et ont été élaborés selon les mêmes principes attractifs pour chaque appât !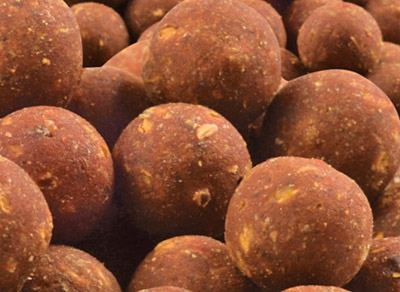 Bouillettes Starbaits Probiotic Monster Crab 20mm 2.5kg
La gamme Probiotic prend un nouveau tournant.
Tout en gardant sa qualité nutritionnelle et des ingrédients soigneusement sélectionnés tels que des levures, de la bétaine, du foie, du sel et des huiles, le Probiotic Monster Crab contient également du poisson et de nombreux dérivés de crabe très efficaces.
Cet appât au parfum puissant offre au poisson une source d'alimentation très nutritionnelle. Les carpes en raffolent. Le Probiotic Monster Crab est efficace tant sur le long terme qu'instantanément.
Au cours de la phase de tests, qui a eu lieu dans de nombreux pays, le Probiotic Monster Crab s'est révélé très efficace pour attraper de gros poissons. En étant écrasée dans un sac PVA, la Probiotic Monster Crab s'est montrée irrésistible.
Cela intensifie son attraction et attire ainsi beaucoup de carpes. Un appât ultra-attractif.
Probiotic Monster Crab : Ce qui est bon pour eux, est bon pour vous !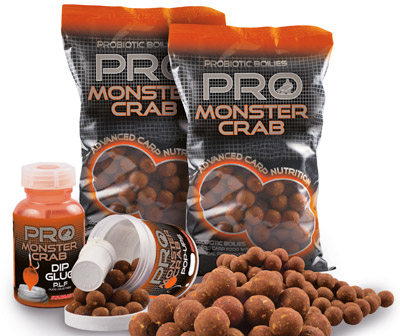 Customers who bought this item also bought :