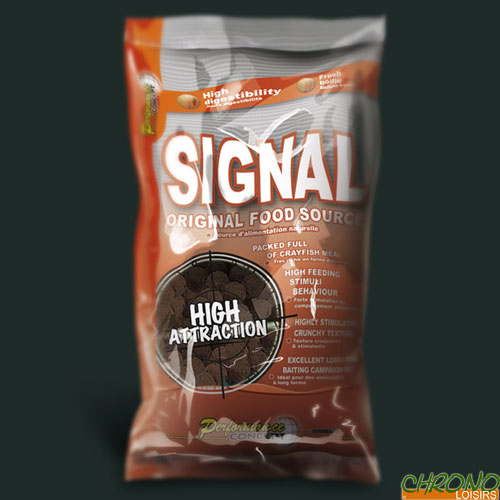 The development of new products still remains the spearhead of Starbaits, as required by its leadership position. Thanks to this "uncompromising" innovation in terms of labor and time, Starbaits products take the best podium places and pass the most demanding carpist tests all over Europe.
Bouillettes Starbaits Perf Concept Signal 20mm 2.5kg
Notify me when this item will be back in stock
Bouillettes Starbaits Perf Concept Signal 20mm 2.5kg
Nouvelle gamme d'appâts étudiée afin de vous proposer un ensemble de produits complémentaires et de répondre à toutes les situations susceptibles d'être rencontrées au bord de l'eau !
L'ensemble des éléments qui constituent cette nouvelle gamme : bouillettes longue conservation; bouillettes flottantes; hook baits ou encore trempage, pourront être utilisés indépendamment ou en association et ont été élaborés selon les mêmes principes attractifs pour chaque appât !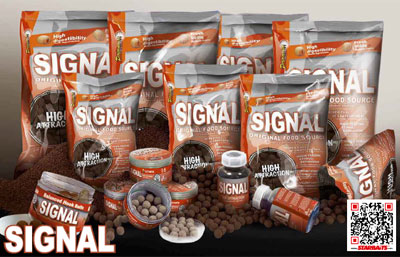 Bouillettes Starbaits Perf Concept Signal 20mm 2.5kg
Roulée avec une grande rigueur de qualité, cette nouvelle bouillette 100% naturelle a été formulée afin de répondre aux exigences des pêcheurs souhaitant un atout majeur dans les eaux riches en nourriture naturelle ! Conçue à partir de matières premières haute qualité extraites d'éléments composant le milieu naturel tels que : écrevisses ; gammares ; vers de vase... associées à de la coquille d'huitres ainsi que d'œufs afin de reproduire un effet crunchy détecté par les carpes et analysé comme étant un véritable stimuli de prise d'alimentation , la « SIGNAL » peut d'ores et déjà être comparée à une source d'alimentation naturelle !
Associée à certains extraits solubles ainsi qu'à des épices reconnues comme étant stimulantes auprès des carpes, la « SIGNAL » a rapidement prouvé lors des tests qu'elle était instantanément assimilée comme une source d'alimentation naturelle et pouvait donc être utilisée en toute saison que ce soit en spot ou encore en amorçage longue durée
Une valeur sûre qui fait déjà parler d'elle !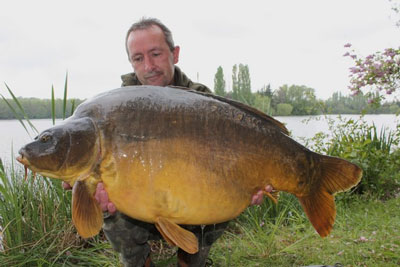 Customers who bought this item also bought :