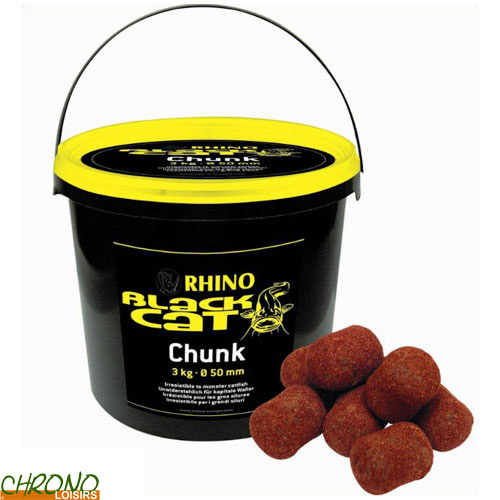 Black Cat only offers catfish fishing equipment. Stefan Seuß, one of the best catfish fishermen in the world, has developed a range for Rhino and Black Cat, which offers the fisherman exactly what he is looking for. The equipment has been seriously tested for two years. During the test outings, no less than 150 catfish were caught, three of which weighed more than 90 kilograms (97.4 kg, 98.5 kg and 102.8 kg).
BOUILLETTES SILURE BLACK CAT CHUNK 3kg
10
€
00
BOUILLETTES SILURE BLACK CAT CHUNK 3kg
La pêche du silure : une aventure extrême qui nécessite un équipement hors du commun.
La gamme Black Cat de Stefan Seuß propose des produits pour une pratique sans concessions. Elle a fait ses preuves sur les plus grands spécimens peuplant les rivières Européennes.


Bouillettes Silure Black Cat Chunk
Bouillettes très prenantes pour la pêche des silures. Sélectives de par leur taille importante et tenant bien à l'hameçon, alors que les pellets, par exemple, doivent être remplacés plus souvent. Par ailleurs, des ingrédients au parfum fort attirent les moustachus de loin.
L'arôme a été optimisé au cours de longues séries d'essais effectués par l'équipe Black-Cat Team. Une réelle alternative aux poissons appâts et aux pellets.
Seau de 3kg, diamètre 50mm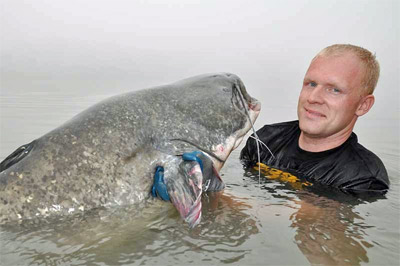 Customers who bought this item also bought :