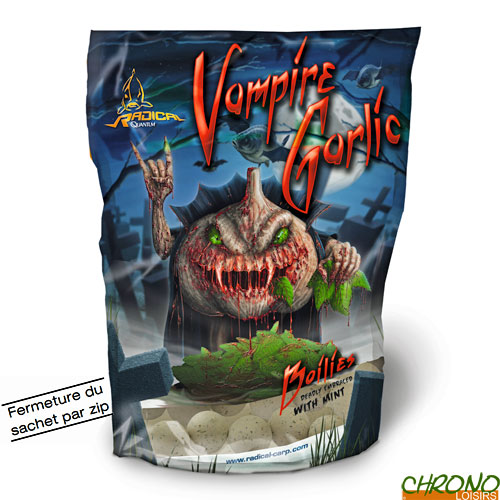 The Radical brand has been designed by experts for experts. Because know-how is born of experience and technique, Radical has relied on a team of specialists to achieve a degree of perfection that all enthusiasts seek.
Bouillettes Radical Vampire Garlic 1kg 16mm
2
€
00
Notify me when this item will be back in stock
Bouillettes Radical Vampire Garlic 1kg 16mm
Bouillettes Radical Vampire Garlic 1kg 16mm
L'ail a été pendant des années la voie secrète vers le succès, connue uniquement des pêcheurs les plus aguerris.
Dans ces bouillettes nous avons associé le goût croquant de l'ail et la fraîcheur de la menthe offrant un mélange détonnant qui fait littéralement craquer les carpes. Tout comme les bouillettes Pink Tuna, nos testeurs ont obtenu un nombre incroyable de touches et de nombreuses prises en utilisant les Vampire Garlic.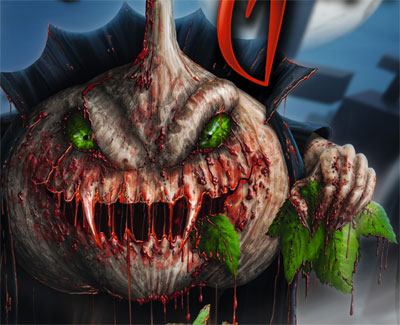 Enrichies en protéïnes ces bouillettes fournissent aux carpes un apport nutritif très adapté et sont très attractives sous l'eau. Elles vous permettront d'attirer les plus gros spécimens pendant un session de courte durée mais seront tout aussi efficace lors des sessions plus longues avec des amorçages à long terme. De couleur blanches, elles sont très visibles et suscite beaucoup de curiosité auprès des carpes.
Le vampire Dracula n'en mangerais jamais mes les carpes, elles en raffolent !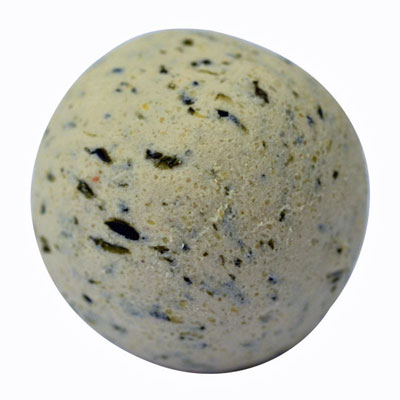 Zoom sur la bouillette qui contient de véritables petits morceaux d'ail et de menthe fraîche pour un effet «crunch ».
Customers who bought this item also bought :