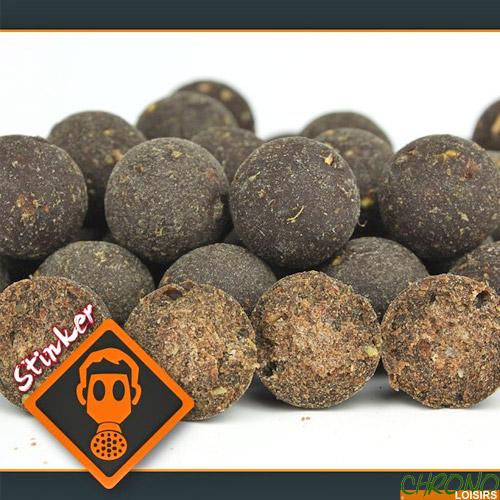 Thank you for your interest in our Imperial Fishing product line. Perhaps you have heard about us through the success of some of the best carp anglers from all over Europe! It is you who bring the "motivator", we provide the rest and we will not let you down!
Bouillettes Imperial Carptrack Elite 20mm 5kg
Bouillettes Imperial Carptrack Elite 20mm 5kg
Nos bouillettes… prennent des carpes depuis 13 ans ! Nos légendaires bouillettes Carptrack sont réalisées selon exactement la même formule que notre mixe Carptrack. En plus de ce fameux mixe nous complétons notre recette avec des arômes et additifs hautement attractifs tels que le Carptrack inLiquid, le Carptrack Liquid Amino, les Essential Oils ainsi que du NHDC Liquid. Ainsi vous pouvez pêcher en toute confiance et mieux vous concentrer sur les autres aspects de votre pêche.
Bouillettes Imperial Carptrack Elite 20mm 5kg
Les situations difficiles au bord de l'eau exigent des appâts particuliers !
Principalement les lieux sur-pêchés où vous aurez besoin d'un mélange exclusif pour séduire les carpes.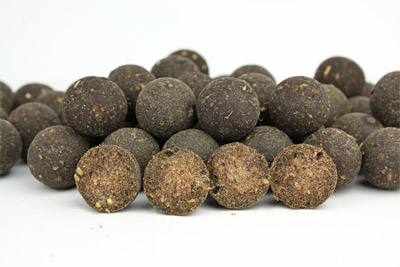 Les bouillettes Carptrack Elite sont composées du Carptrack inL (12ml/kg), du NHDC (3.5ml/kg), de l'arôme Elite (5ml/kg), du Liquid Amino (12ml/kg) et de l'huile essentielle Black Pepper (1.5ml/kg).
Un fidèle compagnon pour la traque des plus gros specimens, surtout lorsque les situations sont difficiles !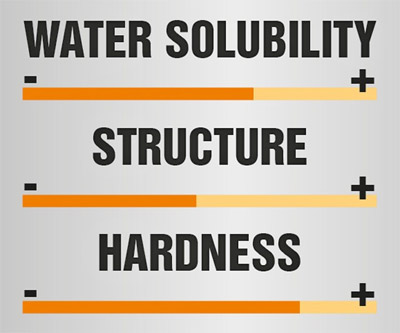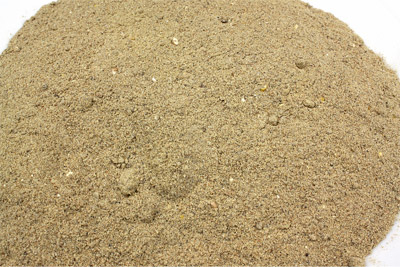 Mix qui compose les Bouillettes Carptrack Elite !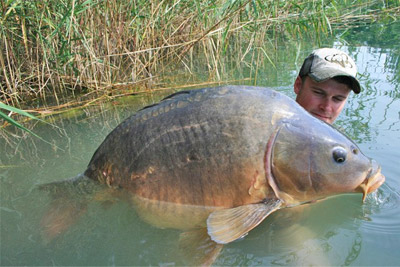 Signification des logos Impérial Baits

Catégorie Stinker "Odeur Forte" la puissance dans tous ses états :
Vous trouverez les Worm Up, Monster's Paradise, Elite, Liver, Monster, Monster/Liver et Fish, ainsi que tous les parfums correspondants et additifs.
Catégorie Yummys "Douce ou fruitée" la puissance cachée :
Explosiv-Stickmix, Elite-Strawberry, Osmotic Spice, Birdfood Banana, Uncle Bait "The Boilie", ainsi que tous les parfums correspondants et autres additifs.
Catégorie Cold Water "Eaux Froides" la puissance maîtrisée :
Gage d'une qualité optimale en eaux froides et profondes, vous trouverez les Monster's Paradise CW, Explosiv-Stickmix CW, Liver CW et Monster CW.
Customers who bought this item also bought :