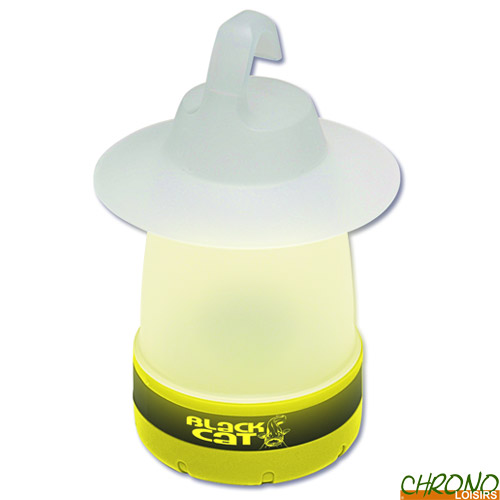 Black Cat only offers catfish fishing equipment. Stefan Seuß, one of the best catfish fishermen in the world, has developed a range for Rhino and Black Cat, which offers the fisherman exactly what he is looking for. The equipment has been seriously tested for two years. During the test outings, no less than 150 catfish were caught, three of which weighed more than 90 kilograms (97.4 kg, 98.5 kg and 102.8 kg).
BLACK CAT OUTDOOR LAMP
2
€
00
BLACK CAT OUTDOOR LAMP
Catfish angling – an extreme adventure that calls for extraordinary equipment. The 'Black Cat' collection by renowned Stefan Seuß delivers everything you could wish for in this hardcore pursuit and has been tested against the toughest opponents swimming in Europe's rivers.
Black Cat Outdoor Lamp
Water proof and extremely energy efficient outdoor lamp, which can be used standing or hanging thanks to the clip system. At night the lamp can be used as a red marker light for bank or boat anglers.
Requires 4 x AA batteries (not included) - Dimensions : Ø11cm x 17cm - Weight : 140g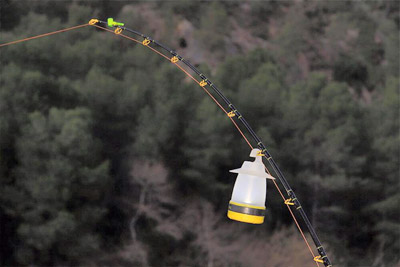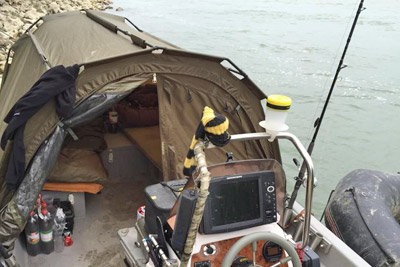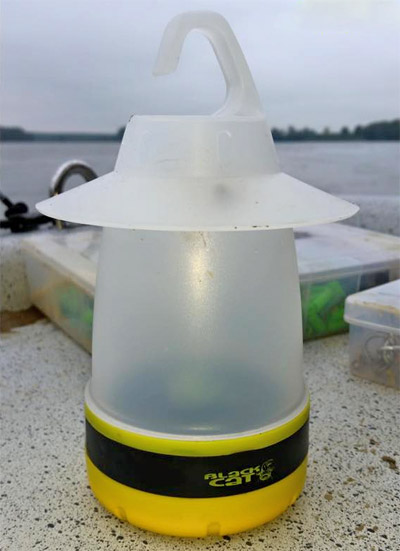 Customers who bought this item also bought :