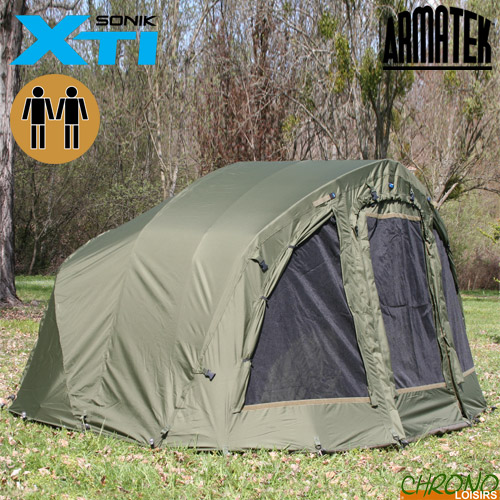 We are proud to offer Sonik products that have quickly gained a solid reputation for reliable performance and excellent value for money! Recognized worldwide, Sonik is one of the best references on the carp fishing market!
BIWY SONIK XTI 2 PLACES (SURTOILE SEULE)
110
€
00
BIWY SONIK XTI 2 PLACES (SURTOILE SEULE)
XTI est une nouvelle gamme passionnante de biwy, bed chairs, level chair et duvet de qualité supérieure qui élève le niveau de confort et de protection sur les berges à un nouveau niveau. Le rapport qualité/prix de la gamme XTI survole largement la concurrence lorsque l'on compare le niveau de qualité et de performance.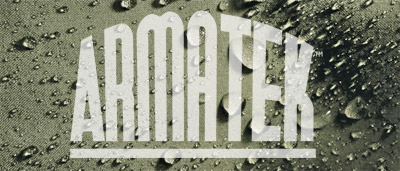 Biwy Sonik XTI 2 places (Surtoile seule)
Réalisée avec la même toile « Armatek » ultra résistant 20000mm HH que celle utilisée pour la fabrication du biwy, cette surtoile est conçue pour augmenter l'isolation thermique du biwy XTI 2 places en période hivernale.
Grâce à la casquette présente sur le biwy, l'installation de la surtoile permet de créer un espace de stockage supplémentaire à l'entrée ou d'augmenter l'espace habitable du biwy si la façade avant amovible est ôtée.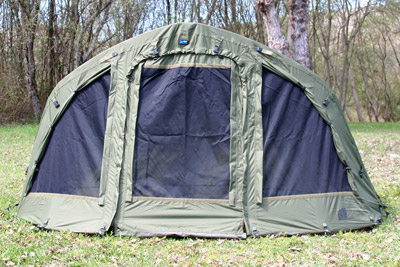 Tissu étanche et respirant « Armatek » ultra résistant 20000mm HH pour une protection optimale contre les intempéries et une durabilité accrue
Crée une double couche pour éliminer la condensation et augmenter l'isolation thermique
Porte enroulable avec fenêtre transparente PVC
Points d'arrimage renforcés et anneaux inox
Livré avec un sac de transport
Poids : 5.3kg