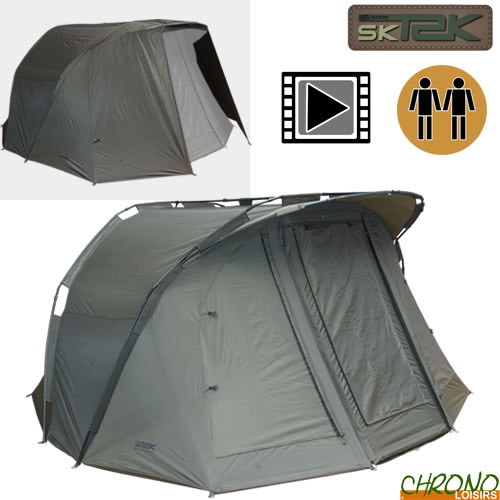 We are proud to offer Sonik products that have quickly gained a solid reputation for reliable performance and excellent value for money! Recognized worldwide, Sonik is one of the best references on the carp fishing market!
Biwy Sonik SK-TEK 2 places (Biwy + Surtoile)
39
€
90
Biwy Sonik SK-TEK 2 places (Biwy + Surtoile)
Biwy Sonik SK-TEK 2 places (Biwy + Surtoile)
Biwy Sonik SK-TEK 2 places
Le nouveau Biwy Sonik Sk-Tek est un biwy compact, léger et hautement protecteur.
Ses deux mâts en aluminium à cinq sections de 16 mm et ses barres de tension en ligne permettent une grande rigidité et une mise en place rapide. Sa casquette fournit une grande protection de la porte lorsqu'il pleut.
La porte de style boîte aux lettres à deux voies et les trois options de fenêtres de porte (vert, PVC transparent et maille moustiquaire) vous permettent d'adapter parfaitement l'ouverture à votre besoin.
Le panneau avant peut être roulé vers l'arrière pour vous donner la meilleure vue de votre poste, même les larges évents en maille moustiquaire avant et arrière quand vous n'avez pas besoin d'un avant complètement ouvert mais seulement d'un peu d'air!
5000mm HH 210 PU Polyester enduit
Mâts légers en aluminium 5 sections 16mm 6061
Grande casquette pour la protection de la porte
Tapis de sol amovible Tuff-lite ™
Disposition spatiale maximale des mâts et barres de tension en ligne
Porte amovible style boîte aux lettres à 2 voies
3 options de fenêtre de porte (vert, PVC clair, moustiquaire)
Grilles de ventilation en moustiquaire à l'avant et à l'arrière
Dispositifs de retenue de la canne en Velcro et façade enroulable
Fourni avec un sac de transport surdimensionné et des sardines robustes
Dimensions plié : 104cm x 22cm
Dimensions : 305cm x 300cm x 153cm – Poids : 9.5kg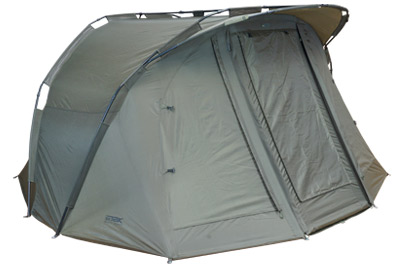 Biwy Sonik SK-TEK 2 places (Surtoile seule)
Le complément idéal au biwy SK-Tek 2 places. Cette surtoile réduit la condensation et augmente la rétention de la chaleur par temps froid et humide.
L'espace supplémentaire fourni à l'avant grâce aux deux ailes avant permet de protéger de l'équipement comme vos bottes, vos sacs à hookbaits ou des seaux si vous le souhaitez.
Ces ailes peuvent être enroulées pour augmenter le champ de vision frontal tout en conservant une bonne protection thermique.
Réduit la condensation et augmente la rétention de chaleur conditions froides et humides
5000mm HH 210 PU Polyester enduit
Deux ailes latérales avant offrent un espace de rangement supplémentaire
Roll Back option frontale
Fourni avec un sac de transport surdimensionné et des sardines robustes
Dimensions plié : 56cm x 15cm
Dimensions : 270cm x 225cm x 140cm – Poids : 1.8kg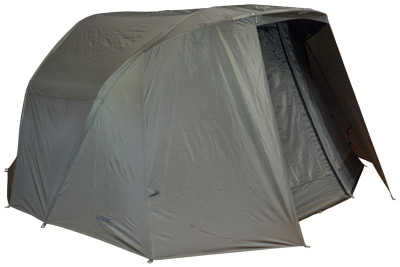 | Quantity | Ref | Name | + |
| --- | --- | --- | --- |
| 1 x | 217934 | Biwy Sonik SK-TEK 2 places | |
| 1 x | 217935 | Biwy Sonik SK-TEK 2 places (Surtoile seule) | |
Customers who bought this item also bought :