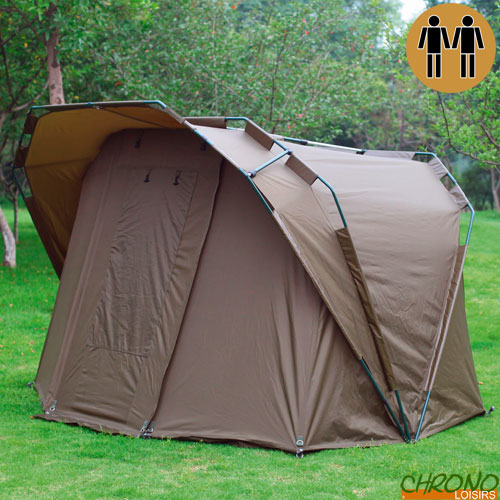 The Pelzer brand makes it a point of honor to offer robust, reliable and functional products, so that each session brings you even more pleasure and success! We are proud to offer you Pelzer products exclusively on the French market! And to all European carpanglers !
Biwy Pelzer Mega Dome 2 places
50
€
00
Biwy Pelzer Mega Dome 2 places
Biwy Pelzer Mega Dome 2 places
Le Pelzer Mega Dome est un biwy très spacieux, au design moderne qui possède une large entrée d'environ 150cm. La porte avant peut être entièrement enroulée à l'aide des deux fermetures éclair.
Sur la partie arrière, il possède une large fenêtre équipée de moustiquaire qui vous permettra de faire rentrer la lumière mais surtout de générer un flux d'air important que vous apprécierez en période estivale.
Malgré ses dimensions conséquentes, son encombrement reste réduit une fois plié (127cm) et son temps de montage est très rapide.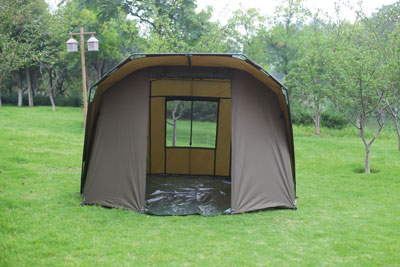 Léger, rapide à monter et réalisé à partir de matériaux robustes, le Mega Dome vous apportera le confort souhaité et une protection accrue quelque soit votre destination.
Tête hydrostatique 5000mm
Arceaux robustes en aluminium
Fenêtre arrière avec moustiquaire
Arceaux étudiés pour réduire la résistance au vent
Tapis de sol épais « Heavy Duty » amovible
Barres de tension réglables
Fourni avec un jeu de sardines robustes
Sac de transport fourni
Dimensions plié : 127cm x 27cm x 27cm
Dimensions : 250cm x 270cm x 150cm
Poids: 12kg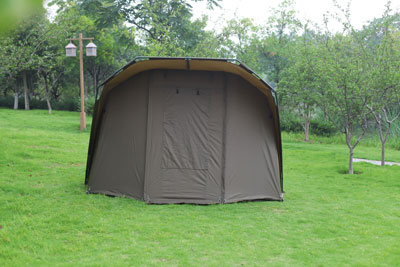 Livré dans un sac de transport.
Customers who bought this item also bought :