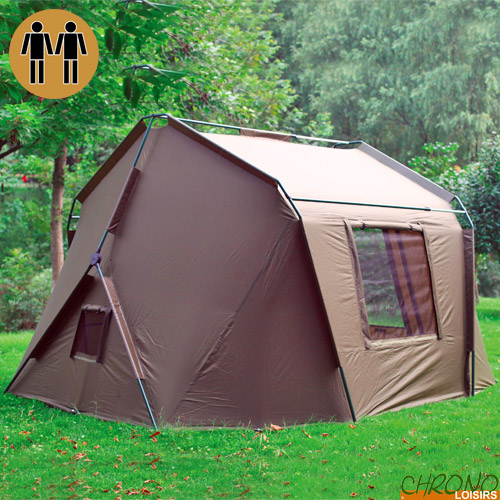 The Pelzer brand makes it a point of honor to offer robust, reliable and functional products, so that each session brings you even more pleasure and success! We are proud to offer you Pelzer products exclusively on the French market! And to all European carpanglers !
Biwy Pelzer All Weather Mansion 2 places
80
€
00
Biwy Pelzer All Weather Mansion 2 places
Biwy Pelzer All Weather Mansion 2 places
Nouveau biwy conçu et développé par Markus Pelzer après deux ans de tests intenses sur le terrain.
Le All Weather Mansion combine confort et aspect pratique. Grâce à sa longue casquette au dessus de l'entrée, cette dernière est protégée efficacement contre le soleil et la pluie.
D'une hauteur de 180cm, il accueillera les plus grands gabarits comme ceux qui souhaitent être à l'aise comme à la maison. Ses dimensions conséquentes vous offriront une protection efficace par tous temps, même dans des conditions venteuses.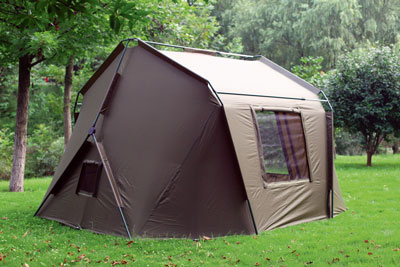 Pour augmenter la luminosité à l'intérieur du biwy et afin de le rendre agréable en période estivale, il est équipé d'une ventilation arrière ainsi que de deux grandes fenêtres latérales.
Le flux d'air généré vous permettra de vous abriter du soleil si vous n'avez pas d'ombre, sans avoir l'effet de « serre » généralement constaté dans les biwy dépourvus d'aérations.
Léger, rapide à monter et réalisé à partir de matériaux robustes, le All Wather Mansion vous accompagnera partout et en toute saison.
Tête hydrostatique 8000mm 210D
Arceaux robustes en aluminium
Fenêtres pleines avec moustiquaire
Arceaux étudiés pour réduire la résistance au vent
Tapis de sol épais « Heavy Duty » amovible
Façade avant enroulable
Barres de tension réglables
Fourni avec un jeu de sardines robustes
Sac de transport fourni
Dimensions pliés : 143cm x 24cm x 24cm
Dimensions : 300cm x 280cm x 180cm - Poids: 16kg

Livré dans un sac de transport.
Customers who bought this item also bought :