A new season is off to a flying start for the brand JRC because it is not the innovations that are missing! With a brand new logo, JRC offers this new season with an avalanche of new products. Whether Biwys, electronics or luggage, we have a safe bet that you will find your happiness.
Biwy JRC Extreme TX 2 places
130
€
00
Biwy JRC Extreme TX 2 places
Biwy JRC Extreme TX 2 places
Le Biwy Extreme TX incarne la nouvelle génération de nos abris légendaires TX. Sa qualité a été encore améliorée, permettant ainsi de pouvoir bénéficier d'un abri à même de vous offrir une protection optimale.
L'ouverture par fermeture Éclair à l'avant dispose de 3 options de portes, permettant ainsi de ne pas avoir à déplacer le biwy lorsqu'il y a des changements de temps.
Les larges fenêtres avants et arrières avec la porte en PVC et les fenêtres de ventilation rendent ce Biwy très pratique quelles que soient les conditions météorologiques rencontrées.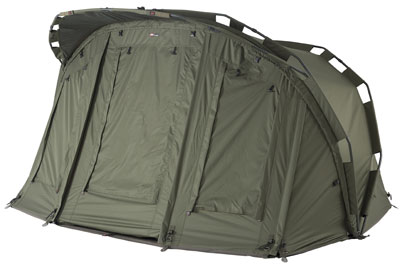 Toile HH Hydra-Tex® 20 000 mm
2 barres de tension haut de gamme
Optimisation de l'espace intérieur
Fermeture éclair à l'avant
Porte 3 options (transparente, verte, moustiquaire)
Tapis de sol PVC HD conçu pour durer
Grandes ouvertures protégeant des infiltrations
Fermetures éclair de qualité
Coutures soudées
Livré dans un sac de transport résistant
Dimensions : 300cm x 306cm x 160cm - Poids : 15.3kg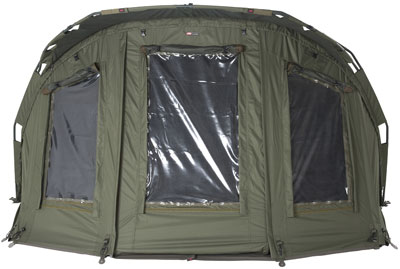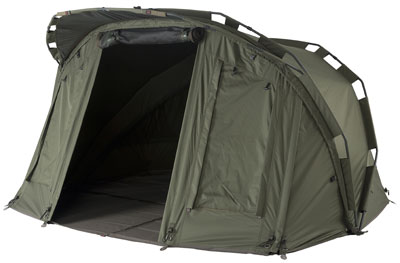 Customers who bought this item also bought :