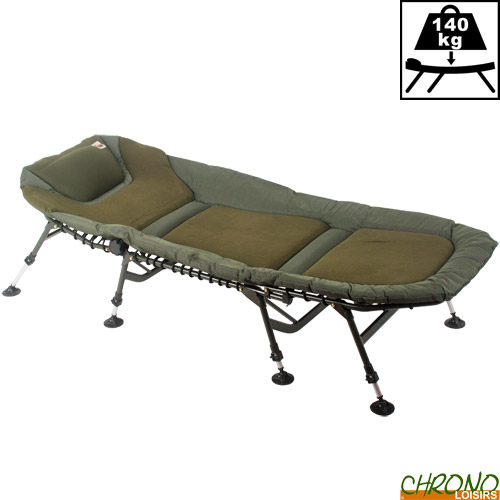 The Ccarp brand has been designed to offer an alternative solution to Carp anglers. It offers a range that meets 100% the needs of modern Carpists. The development of the range has been developed and finalized by specialist Carp anglers to guarantee users a response to their expectations.
Bed Chair Ccarp Strenght Power 8 pieds
30
€
00
Bed Chair Ccarp Strenght Power 8 pieds
Bed Chair Ccarp Strenght Power 8 pieds
Digne descendant du bed chair Ccarp Skylake, le Strenght Power bénéficie d'un cadre en aluminium robuste qui lui confère une grande légèreté.
Il est doté de 8 pieds réglables équipés de coupelles anti-boue qui lui procurent une stabilité parfaite quel que soit le poste sur lequel vous installerez votre campement. Pour plus de sécurité, une partie de ses pieds a été dotée de goupilles anti-repli pour empêcher tout risque de repli intempestif et assurer votre couchage.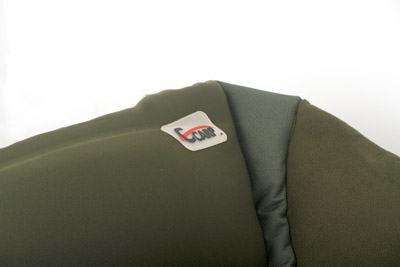 Pour vous offrir un repos optimal et afin de vous garantir une durabilité accrue, le Strenght Power est équipé d'un matelas ergonomique bi-matière composé d'un nylon extra robuste 1200D et d'inserts en polaire.
Afin de régler l'inclinaison de votre dossier selon vos convenances, il est doté de molettes de réglage.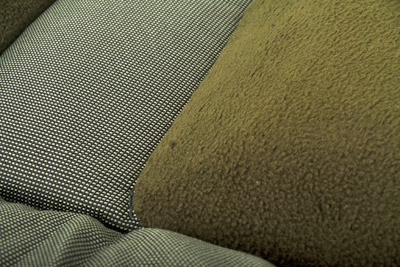 Cadre en aluminium léger et robuste
8 pieds réglables équipés de coupelles anti-boue
Oreiller épais intégré amovible
Matelas bi-composant réalisé en polyester 1200D et polaire
Matelas ergonomique
Molettes de réglage
Goupilles anti-repli
Dimensions : 200cm x 80cm x 30/40cm – Poids : 9.4kg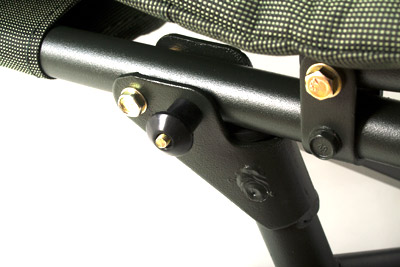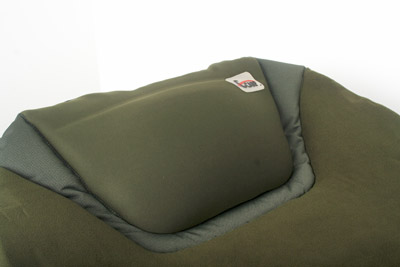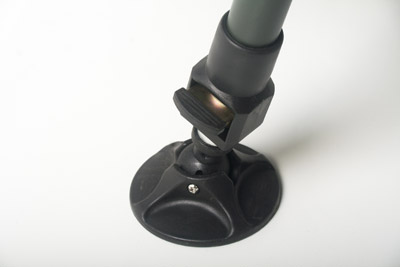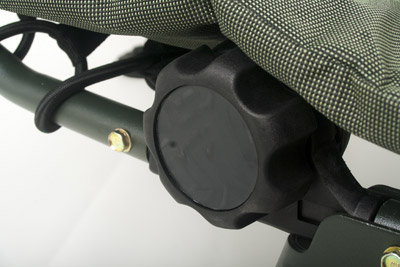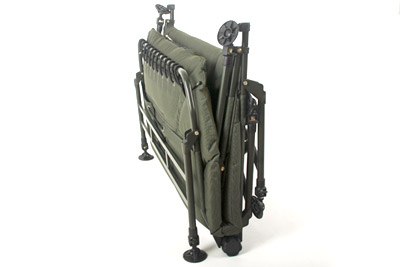 Customers who bought this item also bought :