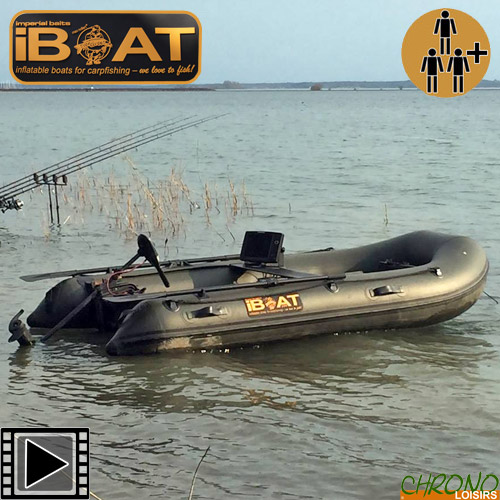 Thank you for your interest in our Imperial Fishing product line. Perhaps you have heard about us through the success of some of the best carp anglers from all over Europe! It is you who bring the "motivator", we provide the rest and we will not let you down!
Bateau Gonflable Imperial IBoat 320 Green Gen4
150
€
00
Bateau Gonflable Imperial IBoat 320 Green Gen4
Bateau Gonflable Imperial IBoat 320 Vert Génération 4 Plancher Air
Le bateau iBoat 320 est le bateau idéal pour la majorité des sessions !
Sa conception robuste vous assure sécurité et efficacité pour de longues années. Livré avec une bâche robuste de protection, son espace intérieur est supérieur aux autres bateaux pneumatiques 320 du marché.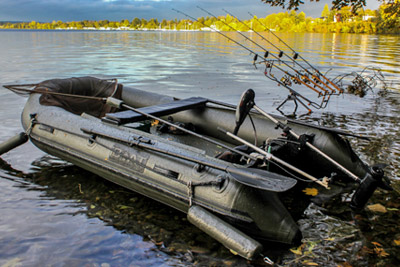 Le banc central coulissant multi-position (poussez-le vers l'arrière pendant les combats, poussez-le vers l'avant pour ramer) permet une adaptation immédiate aux besoins durant l'utilisation du bateau.
Le plancher gonflable permet un montage/démontage rapide. Le poids est idéal pour le transporter ! Il est fabriqué en PVC extrêmement solide !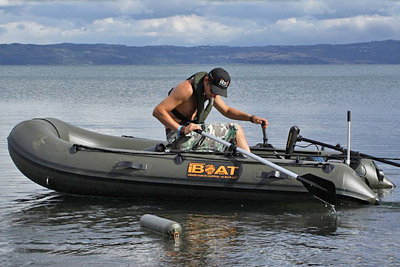 Équipement de série :
Equipé d'un plancher gonflable, d'une pompe à air double course, d'un grand sac de transport, d´une bâche robuste, d'un anneau inox à l'avant, 2 rames, 2 bancs multi-position qui coulissent (avant/arrière), d'un kit de réparation, d'une soupape de rechange, d'un manomètre et d'un Kit Fender.
Toile haute qualité PVC Decitex 0.9mm
Longueur : 320 cm
Largeur : 162cm
Largeur intérieure : 86cm
Longueur intérieure : 280cm
Diamètre des boudins: 38cm
Poids : 37.5kg (sans les rames et bancs)
Charge max. : 486kg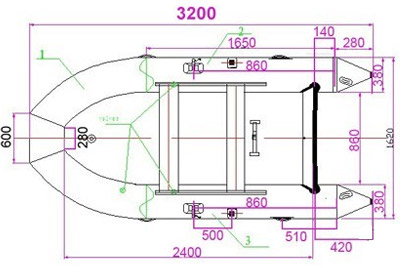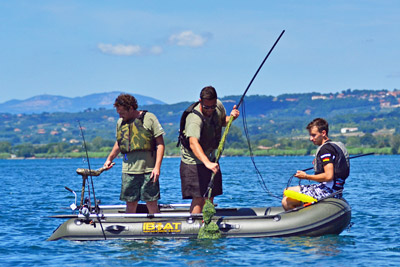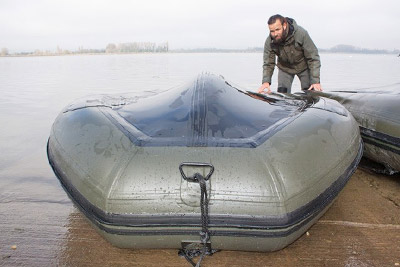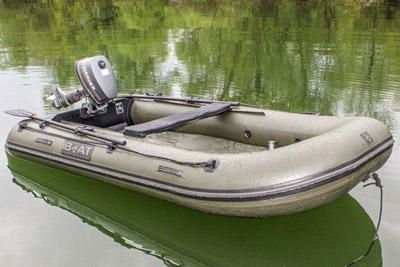 Customers who bought this item also bought :