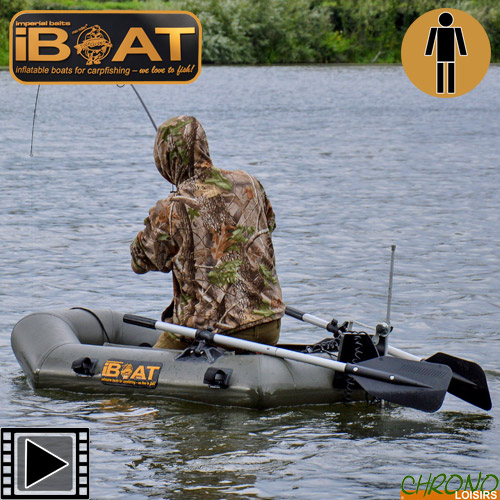 Thank you for your interest in our Imperial Fishing product line. Perhaps you have heard about us through the success of some of the best carp anglers from all over Europe! It is you who bring the "motivator", we provide the rest and we will not let you down!
Bateau Gonflable Imperial Fishing Iboat 160 Green Gen4
50
€
00
Bateau Gonflable Imperial Fishing Iboat 160 Green Gen4
Bateau Gonflable Imperial Fishing Iboat 160 Green Génération 4 Plancher Air
Déjà sur tous les salons notre "bateau coffre" extrêmement robuste a déclenché beaucoup d'enthousiasme et éveillé l'intérêt de nombreux pêcheurs- il semble que c´est juste ce qui a manqué à beaucoup dans leur garage et sur l´eau.
Ici non la taille est importante mais l'essentiel est la stabilité extrême et sa robustesse, ce sont ces facteurs qui sont responsables du le prix final.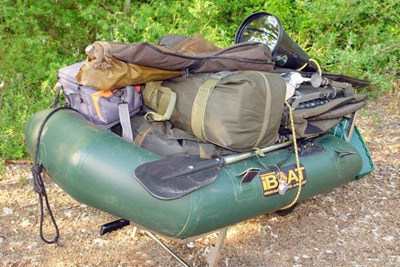 Notre iBoat 160 est fabriqué en matériaux de haute qualité notamment une triple couche de 1100 Decitex pour la structure et un plancher gonflable très solide (0,6 bar)- sans compromis.
Très robuste et pratiquement increvable, sa conception assure une bonne stabilité. Il dispose aussi de supports de rames, du jamais vu pour un si petit bateau!
Il est équipé d'un plancher gonflable, d'une pompe à air double course, d'un sac de transport grande taille.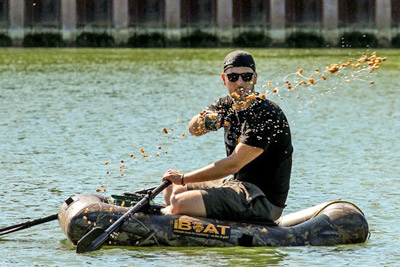 photo d'illustration réalisée avec le modèle Realtree
Nouveau: system de tableau arrière inclus, anneau inox à l'avant, peut recevoir un support pour l'échosondeur à l'arrière, de 3 rames (2 x 132cm pour ramer normalement et 1 x 230cm pour pagayer en se positionnant vers l'avant), des supports de rames sur le côté, d'un banc central qui coulisse (avant-arrière, multiposition) et d´un kit de réparation.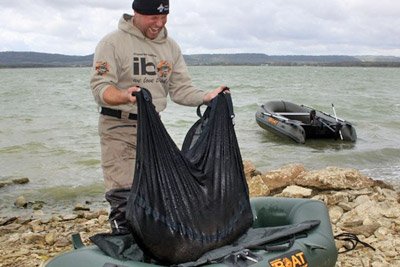 Un Expander de 1,5m + 2 mousqueton aluminium solidaire, un Fender gonflable (avec une soupape très pratique), avec 2 anneaux inox + 1 mousqueton aluminium (tout ensemble est utilisé pour la fixation dans l´eau à l'aide d´une pierre ou d´une ancre champignon de 7,5kg (Amiaud).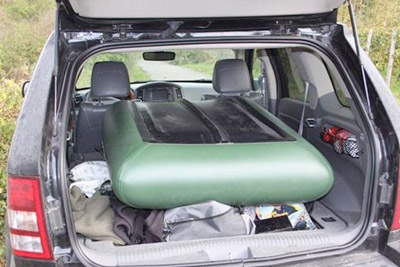 L'équipement standard à tous les iBoats
Toile haute qualité PVC Decitex 0.9mm
Dames de nage résistantes, visserie autobloquante
Pas d'abrasion et absolument incassable également lors d'un usage fréquent
Longueur totale gonflé : 160cm x 95cm x 40cm
Longueur totale état replié : 95cm x 45cm x 25cm
Poids total en kg: 9
Capacité max en kg: 130
Nombre de pers. max.: 1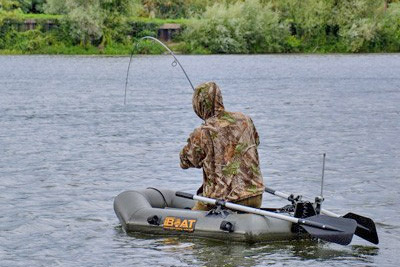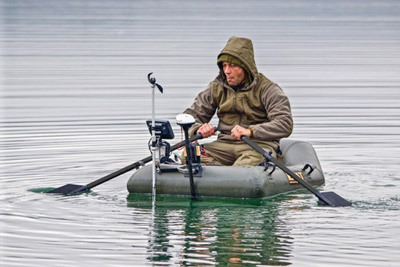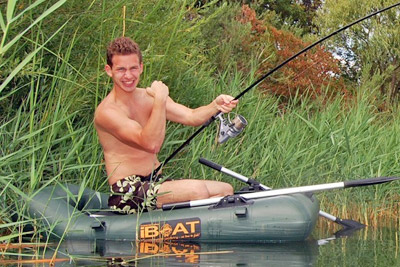 Customers who bought this item also bought :