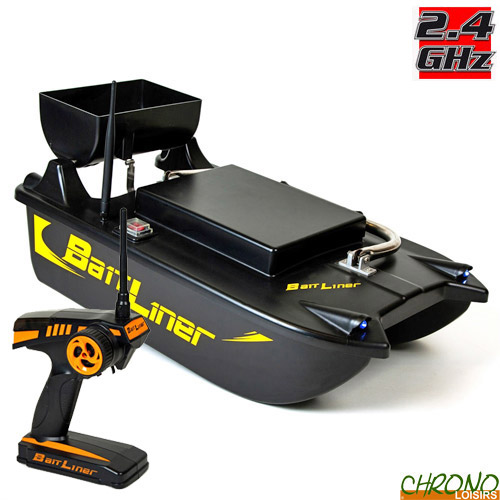 Faith is a carp brand that develops products for all enthusiastic carp anglers. Faith puts good products on the market at an affordable price so that carp fishing with quality products is available to everyone! When you go carp fishing and want to buy good products for a nice price, then you choose Faith.
Bateau Amorceur Faith Bait Liner
100
€
00
Bateau Amorceur Faith Bait Liner
Bateau Amorceur Faith Bait Liner
Si vous êtes à la recherche d'un bateau amorceur offrant un excellent rapport qualité/prix, alors le Bait Liner est le bateau qu'il vous faut !
Doté d'une coque en plastique ABS qui lui confère une grande résistance dans le temps, le Bait Liner est un produit robuste, conçu pour résister à l'épreuve du temps.
Son gabarit compact le rend idéal pour les pêches rapides et les pêcheurs mobiles et la forme de sa coque vous permettra de l'utiliser en toute circonstance.
Sa capacité de chargement allant jusqu'à 1kg, vous offrira la possibilité d'amorcer vos "spots" de pêche avec une bonne quantité de bouillettes, de graines ou de pellets.
Pour déposer votre ligne, rien de plus simple ! Il sufit de glisser votre montage dans le bac arrière (au même endroit que votre amorçage) et ce dernier sera automatiquement largé lorsque vous déciderez de faire basculer le bac.
Avec une portée de 250 mètres, le Bait Liner est un bateau amorceur idéal pour pêcher à grandes distances tout en gardant une précision de largage et de dépose "bluffante".
Sa batterie plomb de 12V, lui octroi une autonomie de navigation pouvant aller jusqu'à 3 heures !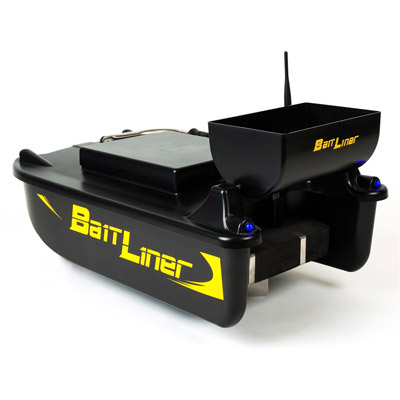 Autonomie maximale : 3h
Réalisé en plastique ABS
Capacité de chargement: 1kg
Couleur : Noir
Portée maximale : 250m
Batterie plomb 12V
Équipé de 4 LEDs
Dimensions : 72cm x 36cm x 32cm - Poids : 7.9kg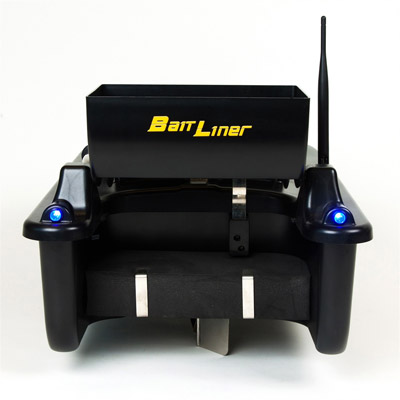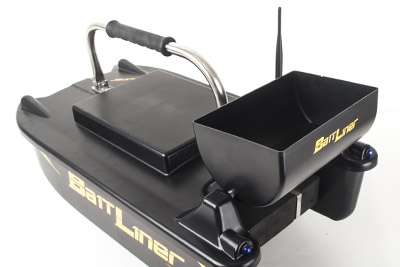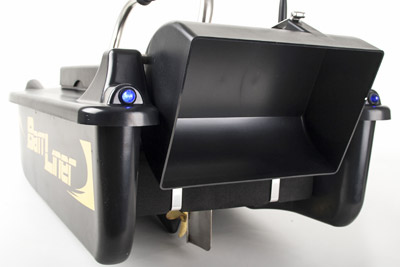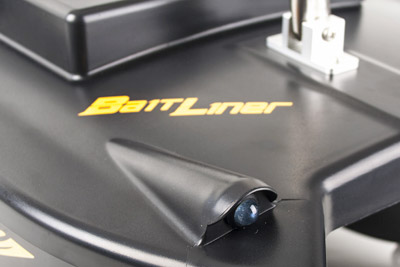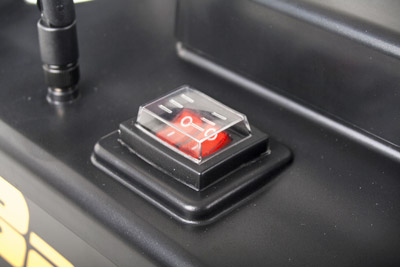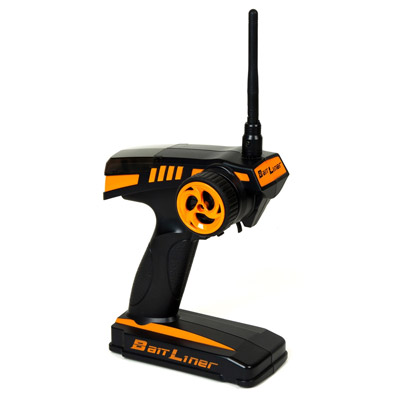 Customers who bought this item also bought :