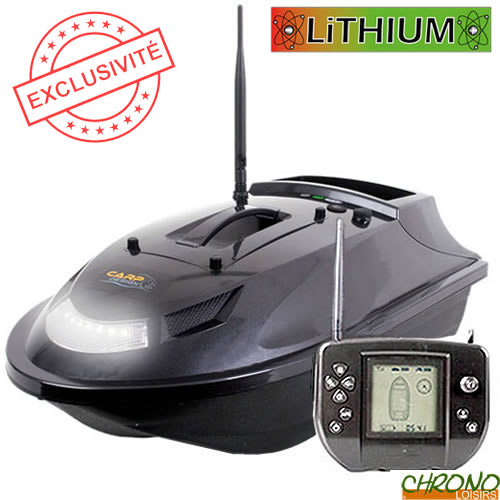 Inspired by current trends and the needs of modern carp anglers, Carp Design is a rising brand which aims to bring a new vision of carp fishing tackle.
Bateau Amorceur Carp Design Wave S Lithium
130
€
00
Bateau Amorceur Carp Design Wave S Lithium
Bateau Amorceur Carp Design Wave S Batterie Lithium
EXCLUSIVITÉ CHRONOCARPE
Nous avons développé ce nouveau bateau amorceur au look tendance avec les dernières technologie en modélisme et en pensant aux fonctionnalités essentielles :
Une utilisation rapide et simple
Précision de largage
Gabarit réduit
La conception de ce nouveau bateau est remarquable de part sa configuration et sa stabilité à toute épreuve. Il est propulsé par des moteurs haute performance qui garantissent une meilleure longévité du bateau.
Nous avons surélevé sa ligne de flottaison en rehaussant la coque et ce pour une stabilité accrue. Notre but était de proposer au marché un bateau qui pour certains pêcheurs est devenu indispensable.
Comprenant un encombrement réduit sans altérer ses performances. Portée de 400m environ avec possibilité de changement de fréquence sur la télécommande.
Le bateau est équipé d'un phare avant à 7 diodes surpuissantes et de deux diodes arrières hautes visibilités que vous activez de la télécommande (console de la télécommande lumineuse également).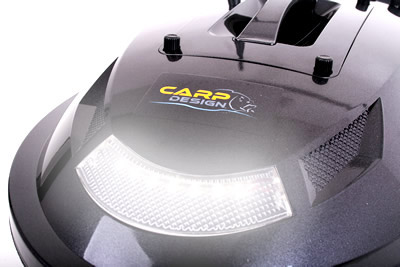 Caractéristiques techniques :
Capacité du bac d'amorçage 1 kg
Distance : 400m variable selon les conditions
Autonomie : environ 1 heure à pleine puissance
Chargeur de batterie (sur secteur et dans le bateau)
Piles rechargeables de télécommande
Fourni avec 1 batterie lithium 11.1V / 5Ah
Dimensions : 53cm x 30cm x 20cm - Poids : 4kg (hors batterie)

Hélices équipées de grilles de protection anti-algues.

Trappe de largage magnétique.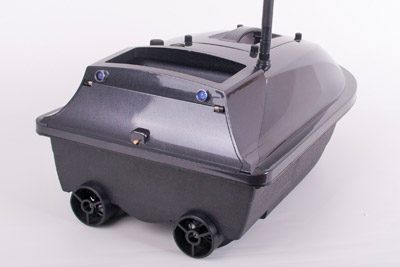 Diodes de navigation arrière.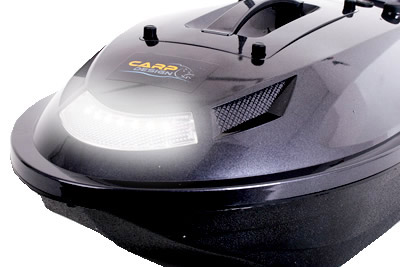 Eclairage avant puissant.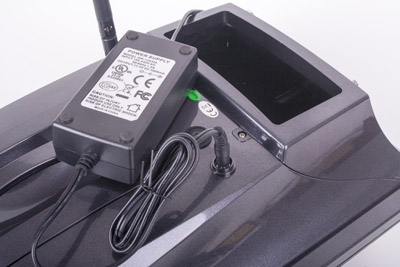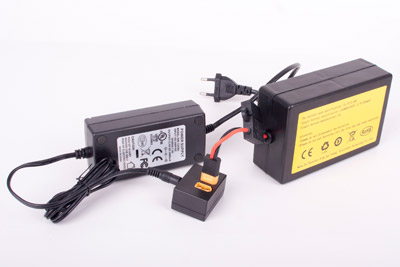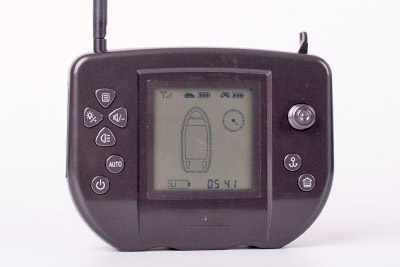 Télécommande digitale nouvelle génération.
Customers who bought this item also bought :