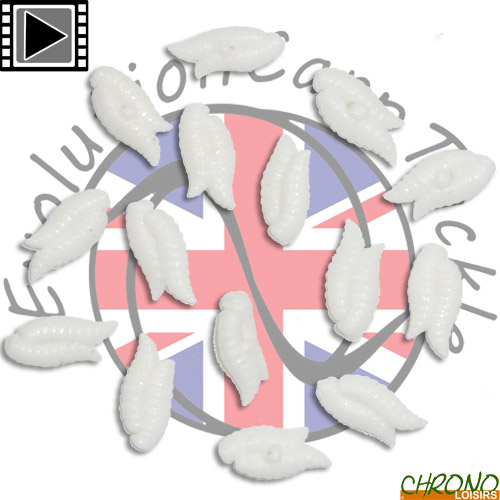 The many years of experience in carp fishing have been put to use by Evolution Carp Tackle to design and develop innovative products, designed to meet the needs of today's carp anglers.
ASTICOTS EVOLUTION CARP TACKLE MAGGOT DOUBLES BLANC (PAR 15)
1
€
10
ASTICOTS EVOLUTION CARP TACKLE MAGGOT DOUBLES BLANC (PAR 15)
Asticots Evolution Carp Tackle Maggot Ball Doubles Blanc (par 15)
L'attractivité des asticots n'est plus à prouver face à la gourmandise des carpes.
Afin de déjouer les poissons les plus méfiants et d'offrir aux carpistes modernes des présentations variés, Evolution Carp Tackle a développé le Maggot Ball Doubles.
Flottant et reprenant la forme de deux asticots cote à cote, il offre une infinité de manières de l'utiliser.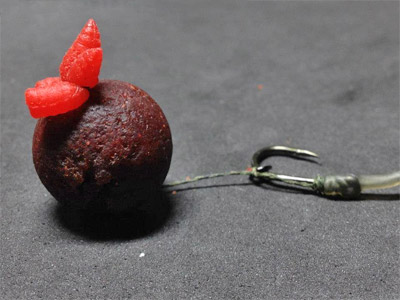 Sa flottabilité vous permettra de varier les présentations et sa matière (plastique alimentaire) vous permettra également de l'aromatiser avec le booster de votre choix.
Il bénéficie d'une texture très élastique qui découragera rapidement des poissons indésirables ou les écrevisses. Le Maggot Ball Doubles est terriblement efficace lorsqu'il est combiné à une petite bouillette ou un Corn Ball.
Conditionné en sachet de 15 pièces.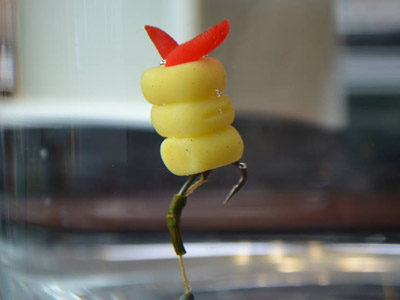 Variez les présentations...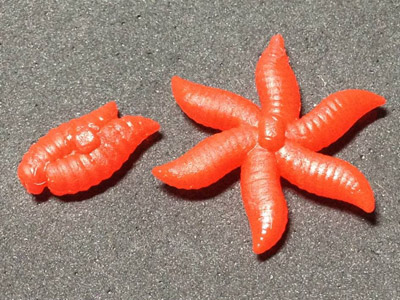 Comparaison entre le Maggot Doubles et le Maggot Cluster.
Customers who bought this item also bought :