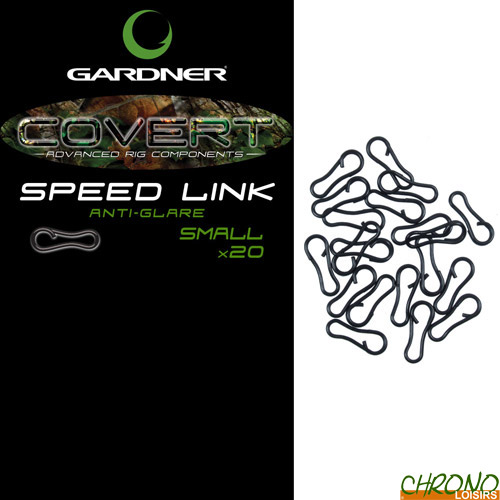 Innovation, quality and reliability are the foundation of the Gardner brand. This family-owned business is made up of a small team of hard-working employees who develop and provide products that will help you successfully hang beautiful fish.
Agrafe Gardner Speed Link Small
Agrafe Gardner Speed Link Small
Les emballages attractifs contiennent des instructions détaillées (traduites en français), schémas et astuces pour tirer le mieux des produits. La gamme Gardner Covert se distingue véritablement des autres produits présents sur le marché.
Vous en avez plus pour votre argent !Plusieurs produits sont soit moins chers, soit plus nombreux par paquet que d'autres marques, offrant plus au client.
Agrafe Rapide Gardner Speed Link (les 20)
Parfait pour attacher ou détacher rapidement un bas de ligne, feeder, markers, leurres, etc…
Son revêtement noir anti-reflet, réduit considérablement la visibilité du Speed Link sous l'eau. Super résistant et complètement fiable en toutes circonstances, son design compact aide a la discrétion générale du montage.
Le petit crochet facilite l'attache du bas de ligne, feeder, etc.. Conditionnement de 20 Speed Link par paquet.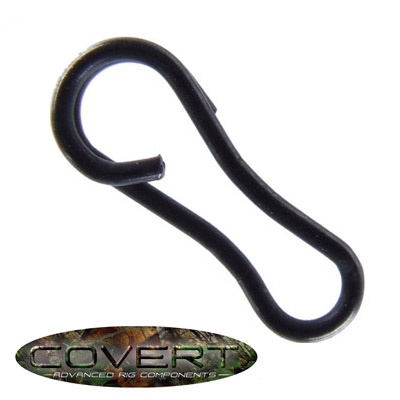 Vendu par paquet de 20 agrafes rapides.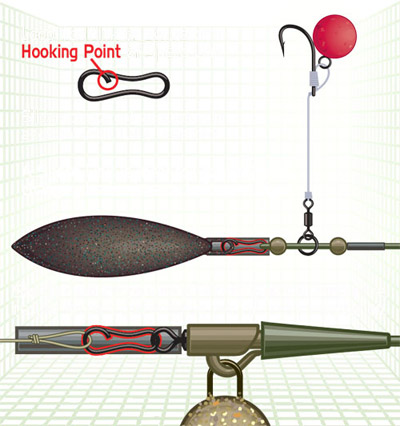 Customers who bought this item also bought :