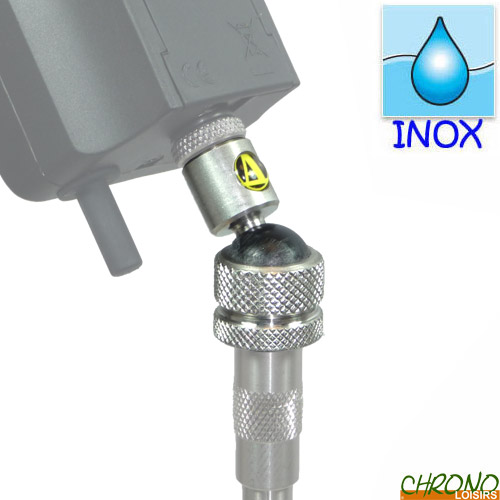 Advance is a young Italian brand that develops and designs innovative products. Using the latest technologies available, Advance quickly made a big impression when it released its new range of Crash Ball bait rockets.
Advance Adjustable Joint Angle Adapter
1
€
00
Advance Adjustable Joint Angle Adapter
Advance Adjustable Joint Angle Adapter
The new Angle Adjustable Joint from Advance is a high-end high-precision angle adapter.
It will allow fishermen who fish high rods to increase and facilitate the detection of the keys by adjusting angle create between the rod and the bite alarm.
Easy to use it is equipped with a screw mounted ball joint that will allow you to adjust the inclination at your convenience and with a disconcerting ease. For increased strength it is made of high quality stainless steel.
Ideal for all those who fish in the river when it is necessary to pass your banner over a band of weed or in big lake when your banner passes over a field of stump.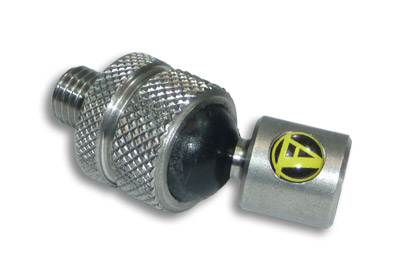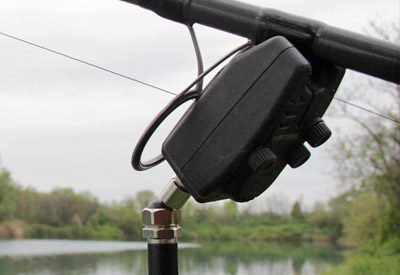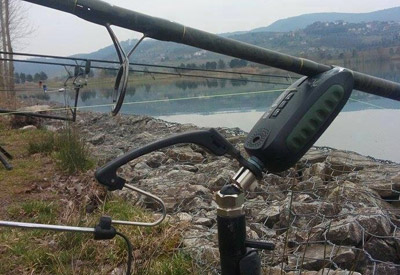 Customers who bought this item also bought :