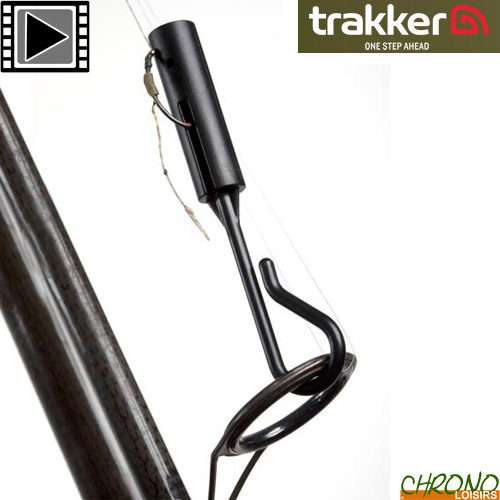 The goal of Trakker is simple: to offer a range of innovative products in design, elegant and robust. The products are designed with the best materials to offer you maximum life. You will surely find cheaper in other brands but lower qualities. Trakker means high-end products that will satisfy the most demanding of you.
Accroche Hameçon Trakker Hook Ups (par 2)
0
€
50
Accroche Hameçon Trakker Hook Ups (par 2)
Accroche Hameçon Trakker Hook Ups (par 2)
Ce produit protège la pointe de vos hameçons durant vos déplacements ou le stockage de vos cannes et permet de ne pas endommager les anneaux des cannes ou d'accrocher la pointe dans votre fourreaux ou vos housses.
Extrêmement bien pensé, une mousse est placé à l'intérieur de l'accroche hameçon Hook Ups et permet d'absorber les chocs émis par un plomb qui serait resté sur le montage durant le transport. Simple d'utilisation, il vous suffit de faire glisser la pointe de l'hameçon dans la fente et d'accrocher le Hook Ups là où vous auriez placé votre hameçon habituellement.
Avec le temps, la mousse va s'user par l'érosion de la pointe de l'hameçon. Il vous suffira donc de remplacer cette mousse en la sortant à l'aide d'un trou présent à cet effet, ce qui vous permettra ainsi de mettre la nouvelle (fourni).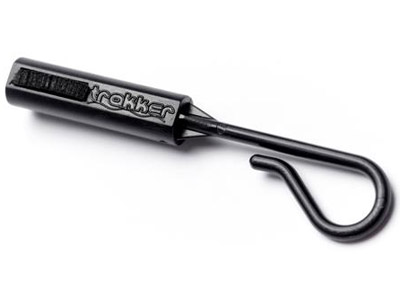 Préserve la céramique de vos anneaux
La mousse protège la pointe de l'hameçon
Un trou permet de remplacer la mousse
Livré par 2
Fourni avec 2 morceaux de mousse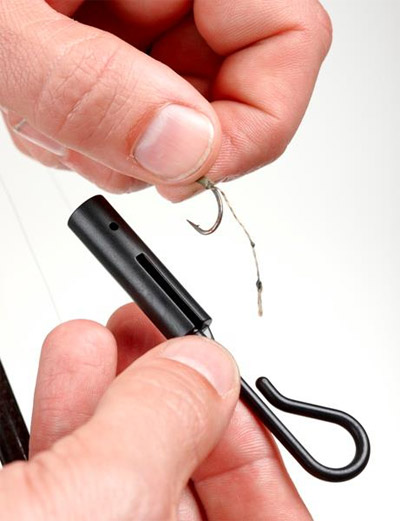 Customers who bought this item also bought :